Serving Real Estate Professionals in the Naples Area
Febre Frameworks is dedicated to helping agents showcase their properties in the best possible light and make a lasting impression on potential buyers with our premier Naples real estate photography.

490+ Naples Clients

24K+ Real Estate Photos Taken

25+ 5-Star Reviews
Our Most Requested Services in Naples
Whether you're looking to sell a luxury waterfront property or a cozy condo, our team has the skills and expertise to capture your Naples property's key features and help you close the deal.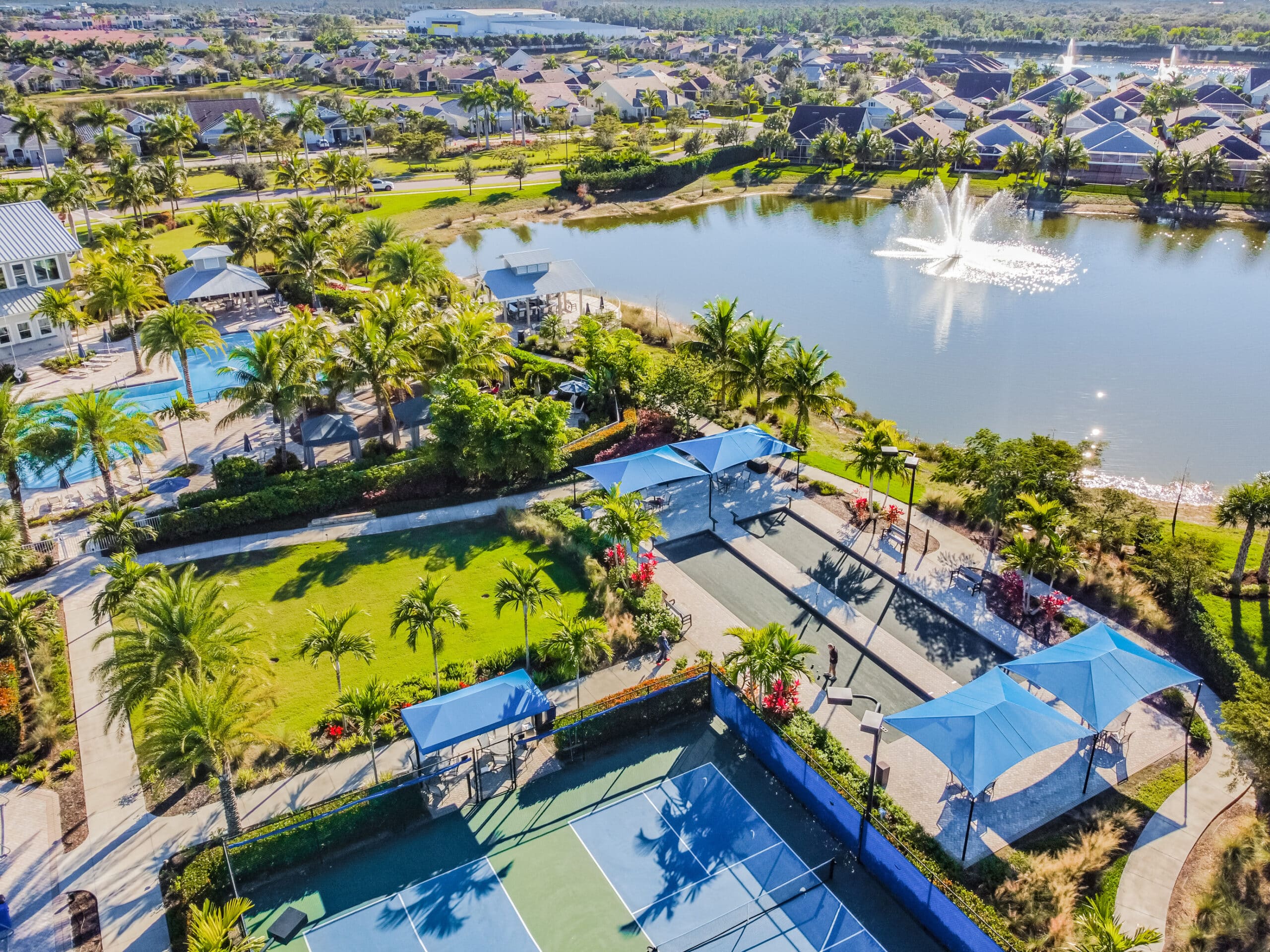 Elevate your real estate listings in Fort Myers and Naples with stunning aerial photography. From sweeping views of the coastline to intricate details of the architecture, our team will help you highlight the best of your property with breathtaking images from a unique vantage point.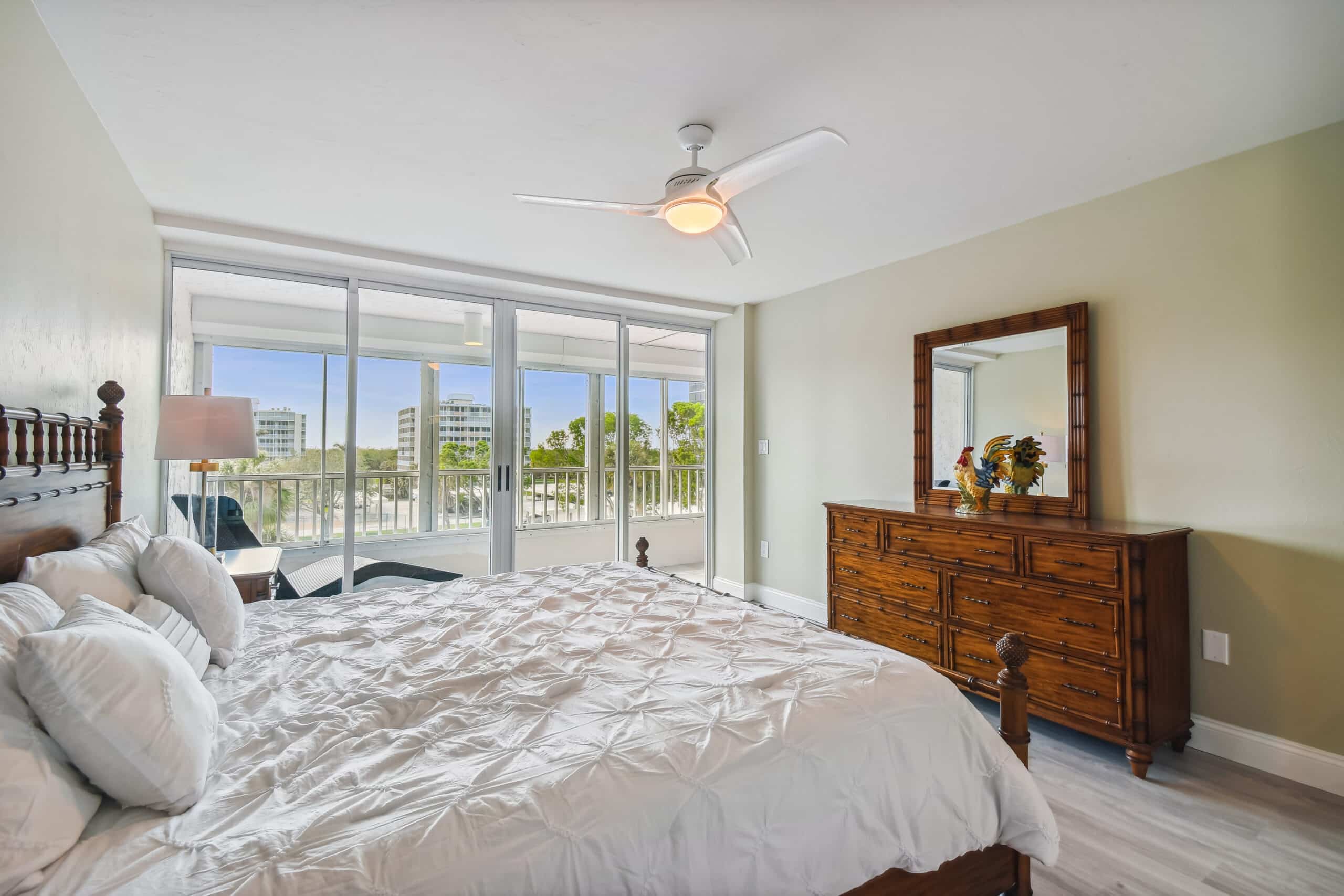 Bring your Fort Myers and Naples properties to life with our videography services. Our high-quality videos offer an immersive and engaging view of your property, attracting more potential buyers.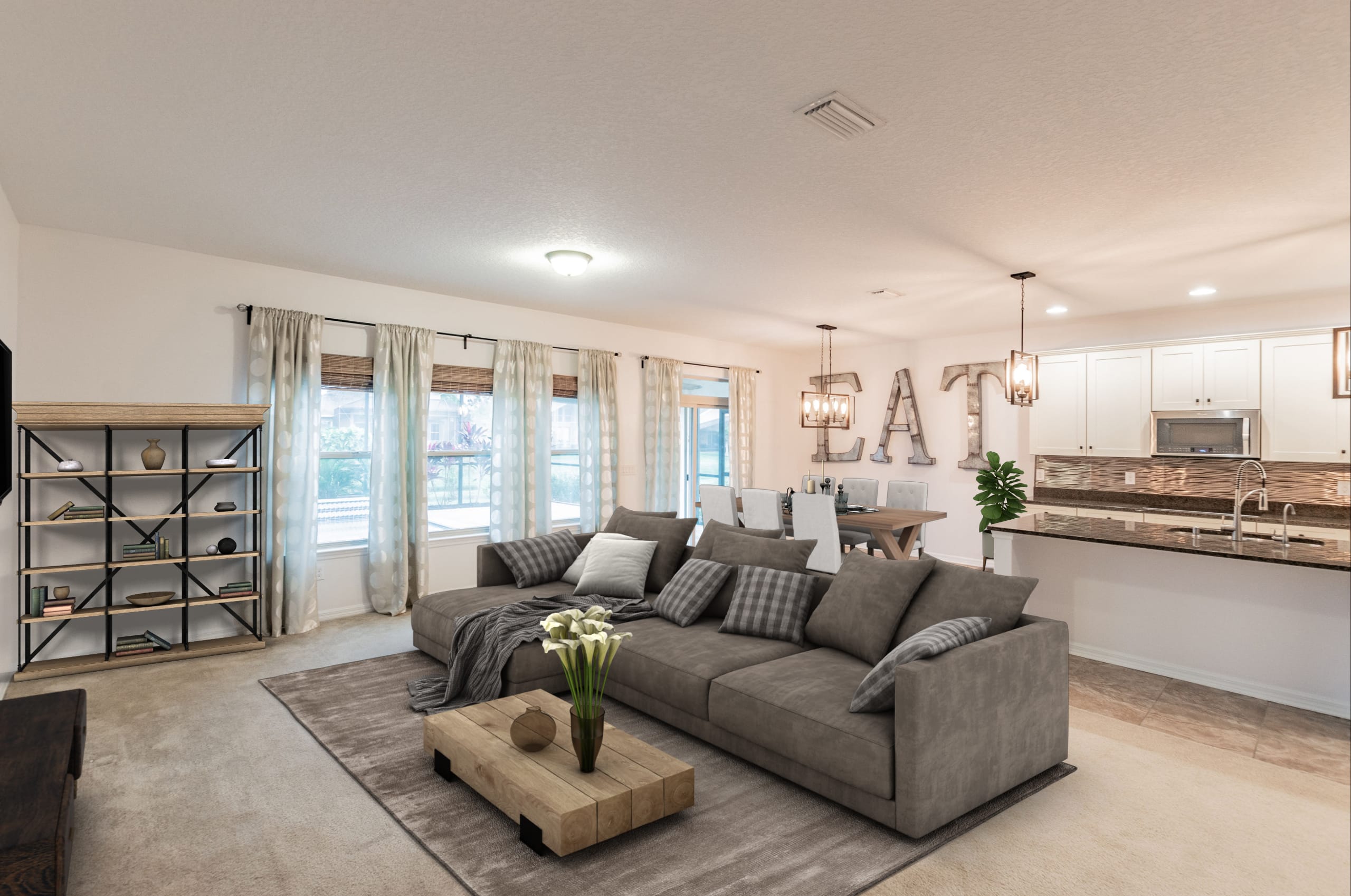 Our team of designers will hand-select furnishings and decor that perfectly complement your property's style and features, showcasing its full potential and creating an irresistible vision for potential buyers.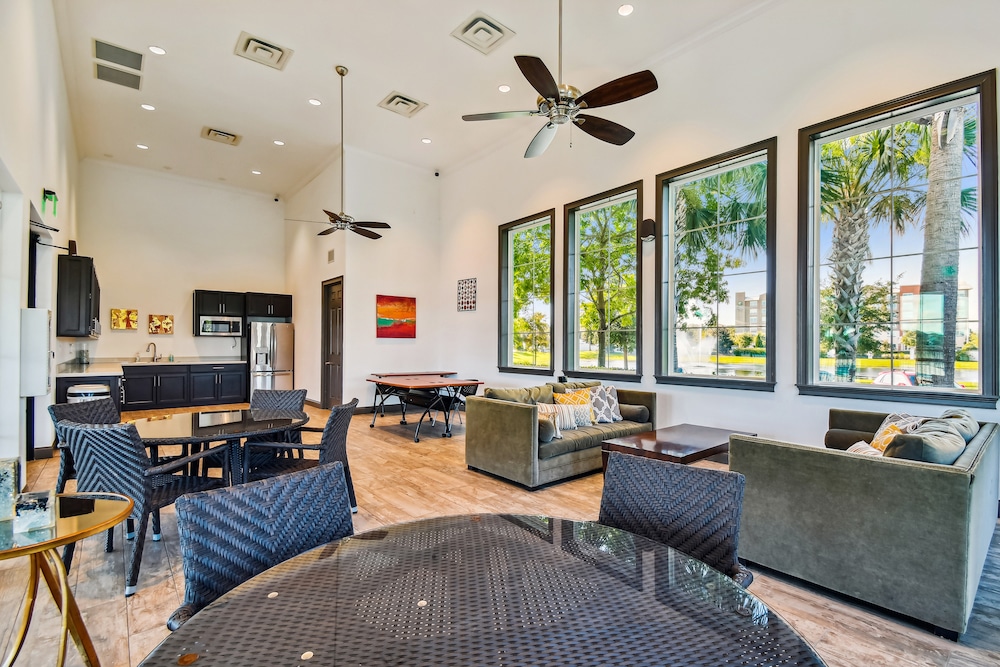 Step into the future of real estate with our 3D Matterport Tours. Our cutting-edge technology allows potential buyers to virtually walk through your property, giving them a realistic sense of its layout and design.
See Our Naples & Fort Myers Portfolio
Looking for a way to make your Naples real estate listings shine? Our team has a keen eye for capturing a property's unique features and presenting them in a visually stunning way. Take a look at our recent work and see how we can elevate your listings to the next level.
What Florida Realtors Are Saying