Elevate Your Listings With a 3D House Tour
As a real estate agent, you know that getting buyers to envision themselves in your property is the key to sealing the deal. With our cutting-edge 3D Matterport Tours, you can now transport your clients into a fully immersive digital environment that showcases every inch of your property in crystal-clear detail. No need for them to leave the comfort of their own home — with a 3D house tour, potential buyers can explore every corner and get a feel for the space as if they were really there, helping you close deals faster.
Why Use 3D Matterport Tours?
Stand Out From the Competition
In the crowded Florida real estate market, finding ways to differentiate your listings from the rest is essential. 3D Matterport Tours give potential buyers a more immersive and engaging experience. Not only do properties with virtual tours get clicked on 40% more than listings without one, but they also receive 49% more qualified leads.
Save Time and Money
Traditional property viewings can be time-consuming and costly, especially if potential buyers have to travel long distances. With a 3D house tour, you can offer a virtual viewing experience that's just as effective as an in-person viewing without the need for travel or lengthy appointments.
Increase Buyer Confidence
Buying a home is a big decision, and potential buyers want to be sure they're making the right choice. 3D Matterport Tours offer a more accurate and detailed view of the property, helping them make a more informed decision and increasing the chances of a successful sale — buyers are 95% more likely to call about properties with 3D virtual tours!
Bundle Your Matterport Tour With Our Other Winning Services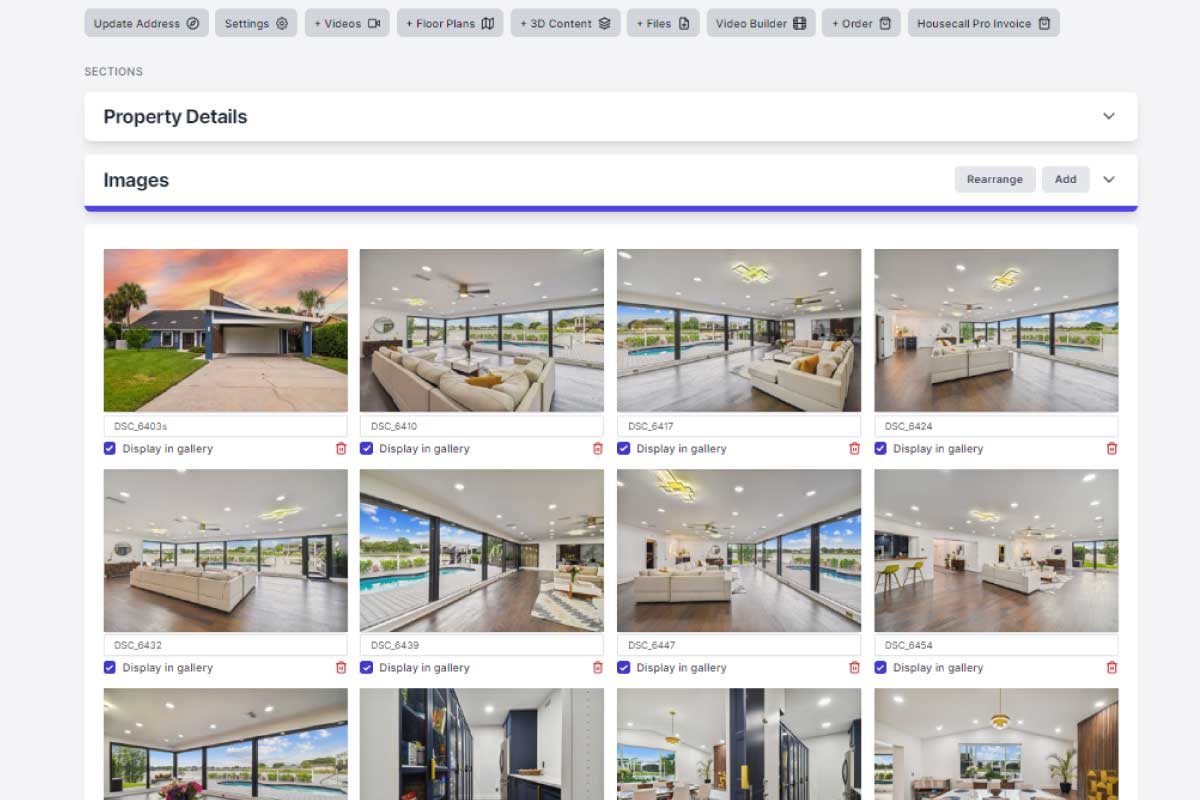 Single-Property Website & Marketing Center
The ultimate tool to elevate your real estate marketing game. With eye-catching designs and mobile-friendly optimization, our world-class templates will capture the attention of potential buyers and sellers alike. Plus, with seamless lead capturing and comprehensive analytics, you can fine-tune your marketing strategy and stay one step ahead of the competition.
Included in the Ideal & Deluxe Matterport Package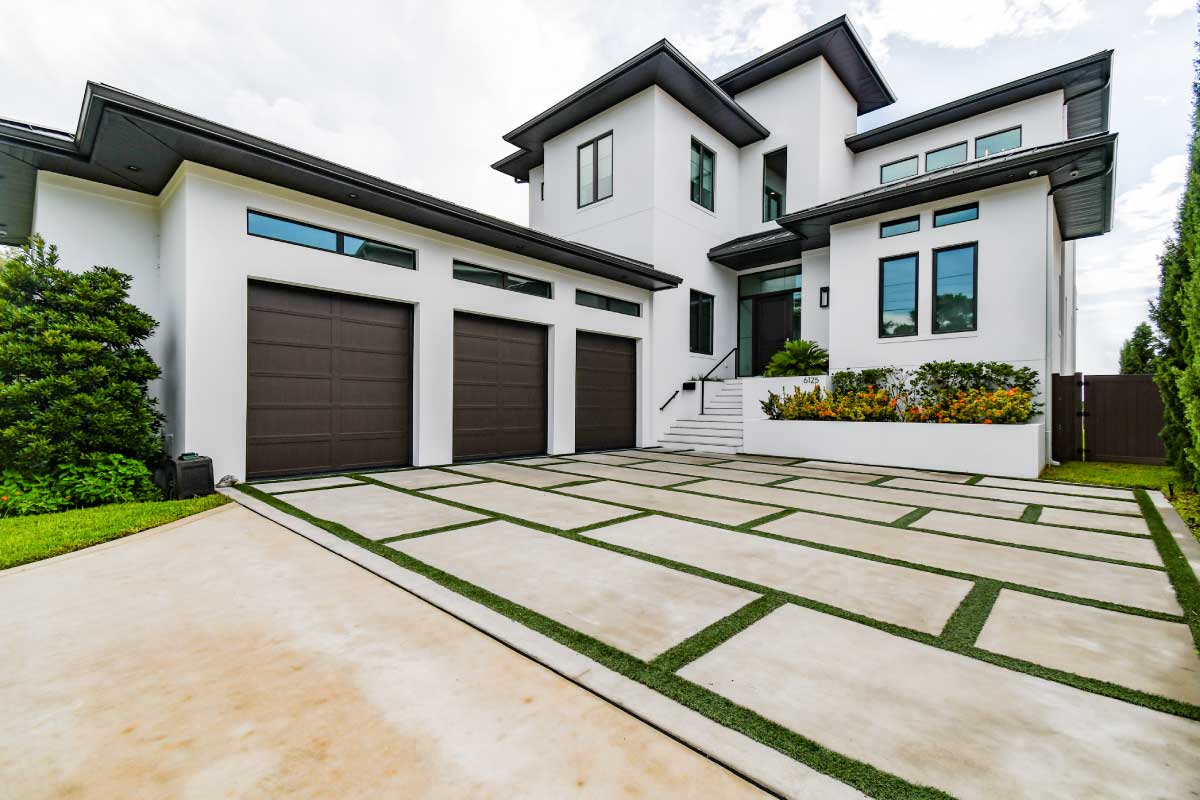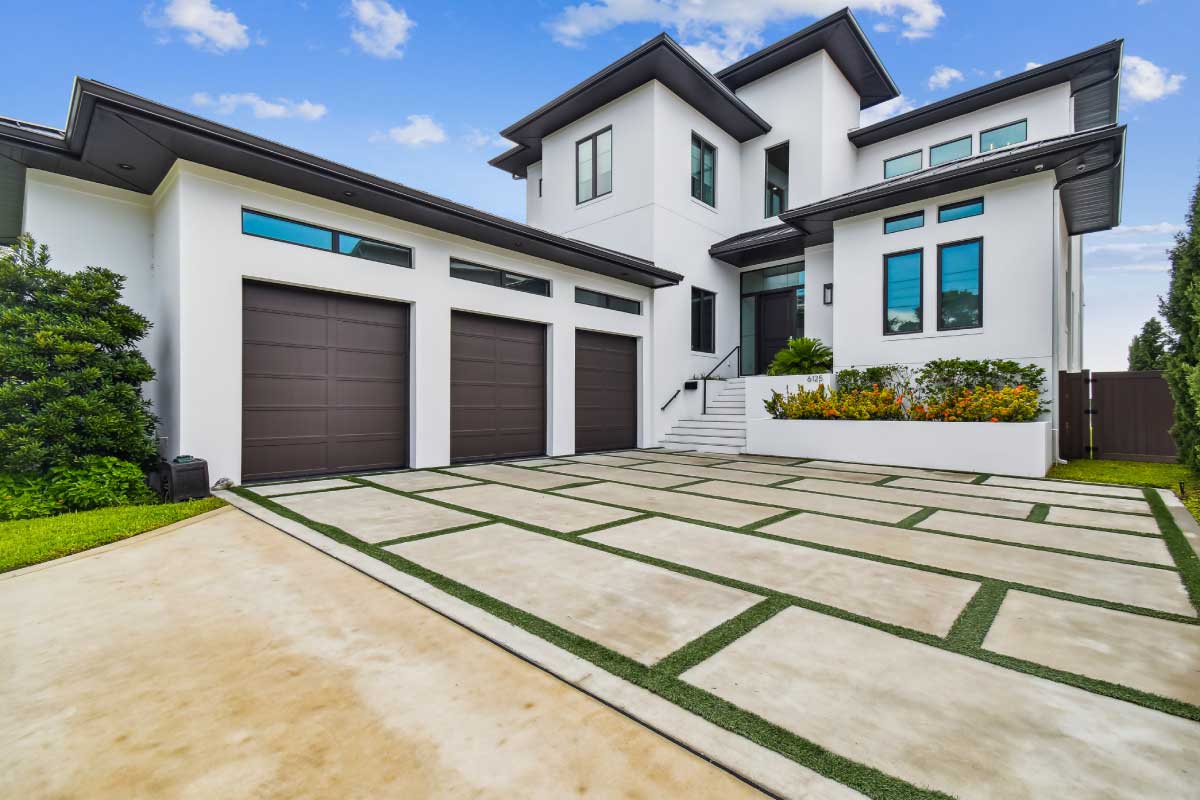 Premium Real Estate Photography
Our expert team of certified photographers specializes in capturing the finest details of your properties, from stunning interior shots to breathtaking aerial views. With our secret HDR editing technique, we deliver cutting-edge photos that are superior to the competition. Plus, with our commitment to quality and precision, you can trust us to deliver the best possible results every time.
Included in the Ideal & Deluxe Matterport Package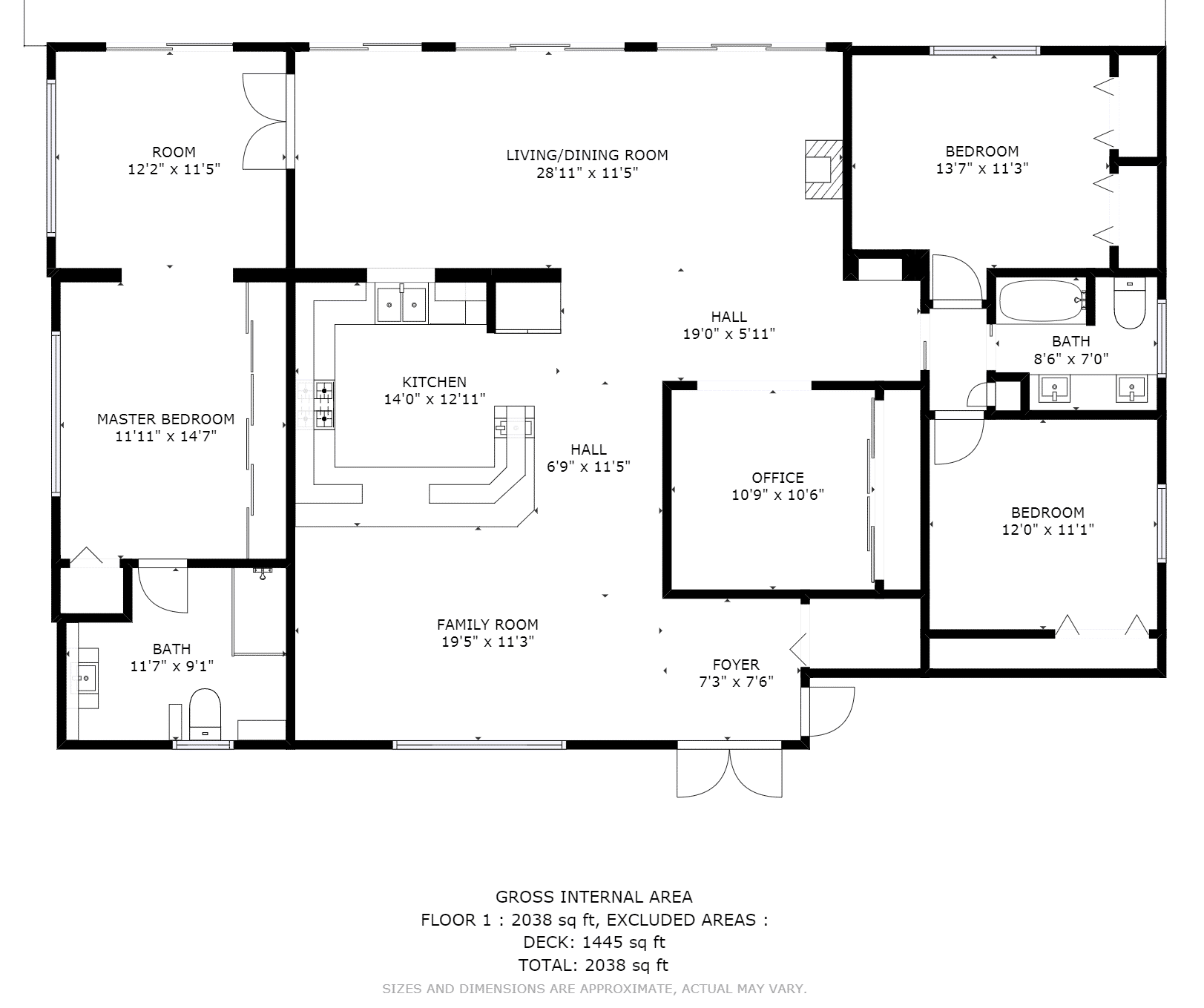 2D Floor Plans
Say goodbye to measuring rooms and labeling dimensions – our expert team has got you covered. Our floor plans include precise room measurements and labels, making inputting data into the MLS and other listing platforms easy. Plus, our detailed plans capture all of the property's key features, from kitchen cabinets to appliances, giving potential buyers a better understanding of the space.
Included in the Deluxe Matterport Package
Available as an add-on for $30
Aerial Video Tour
Our Part 107 certified drone pilots will take your viewers on a breathtaking journey through the property's surroundings, capturing the gorgeous views from the sky and showcasing the neighborhood's overall ambiance. With our state-of-the-art technology and expert videography skills, we deliver an unparalleled viewing experience that will leave a lasting impression on potential buyers.
Included in the Deluxe Matterport Package
Hear from Florida Realtors
Discover why Febre Frameworks has been trusted by Florida realtors for over six years.