Premium Real Estate Photography
At Febre Frameworks, we take pride in providing the highest quality and most comprehensive real estate photography packages on the market. Our expert photographers are trained to capture the finest details of any property, showcasing every feature and aspect of your listing in the best possible light. Trust our expert real estate photography to help you take your property marketing to the next level.
Our All-In-One Photo Package Includes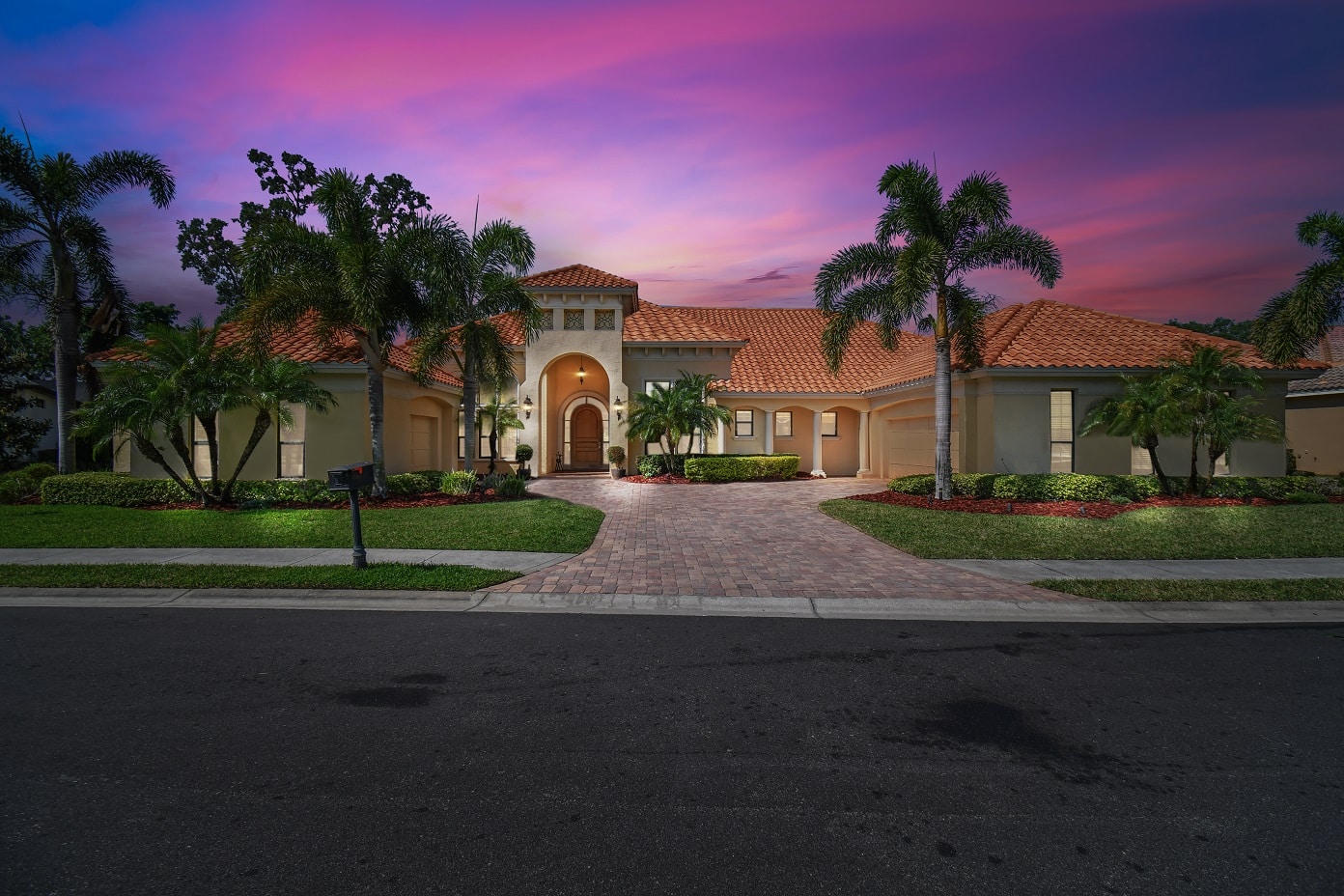 Stunning Interior & Exterior Photography
Our professional real estate photographers capture every corner of your property with high-quality DSLR cameras, taking unlimited interior and exterior photos. We cover up to 10,000 square feet, with larger properties receiving even more shots. Additionally, we're happy to photograph any amenities upon request at no extra cost and will include any amenity photos in your final package.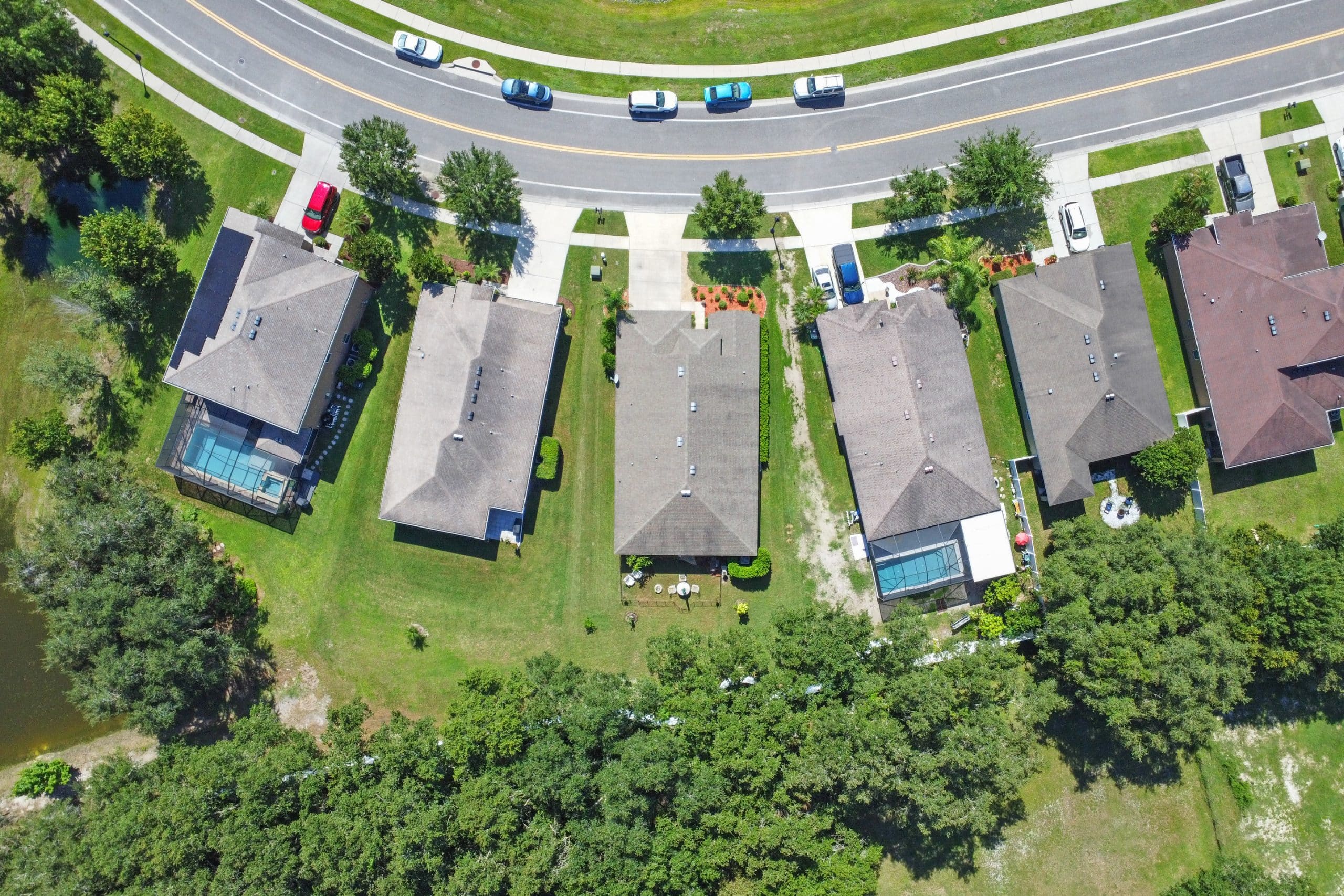 Aerial Photography
Experience a breathtaking bird's-eye view of your property with our professional drone photography service included at no extra charge. We never limit the number of aerial shots we take to ensure we capture your property from every angle. Plus, all our real estate photographers are Part 107 certified, so you can rest assured that you're working with professionals who will adhere to FAA regulations.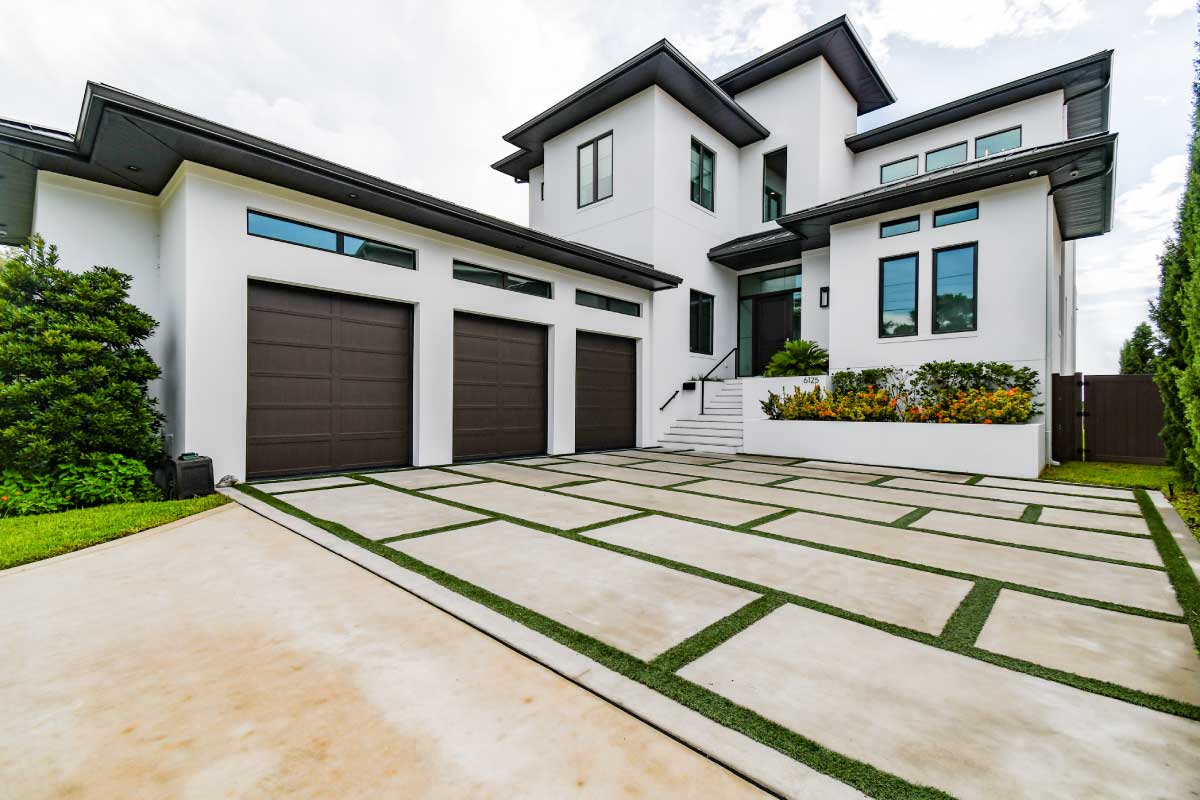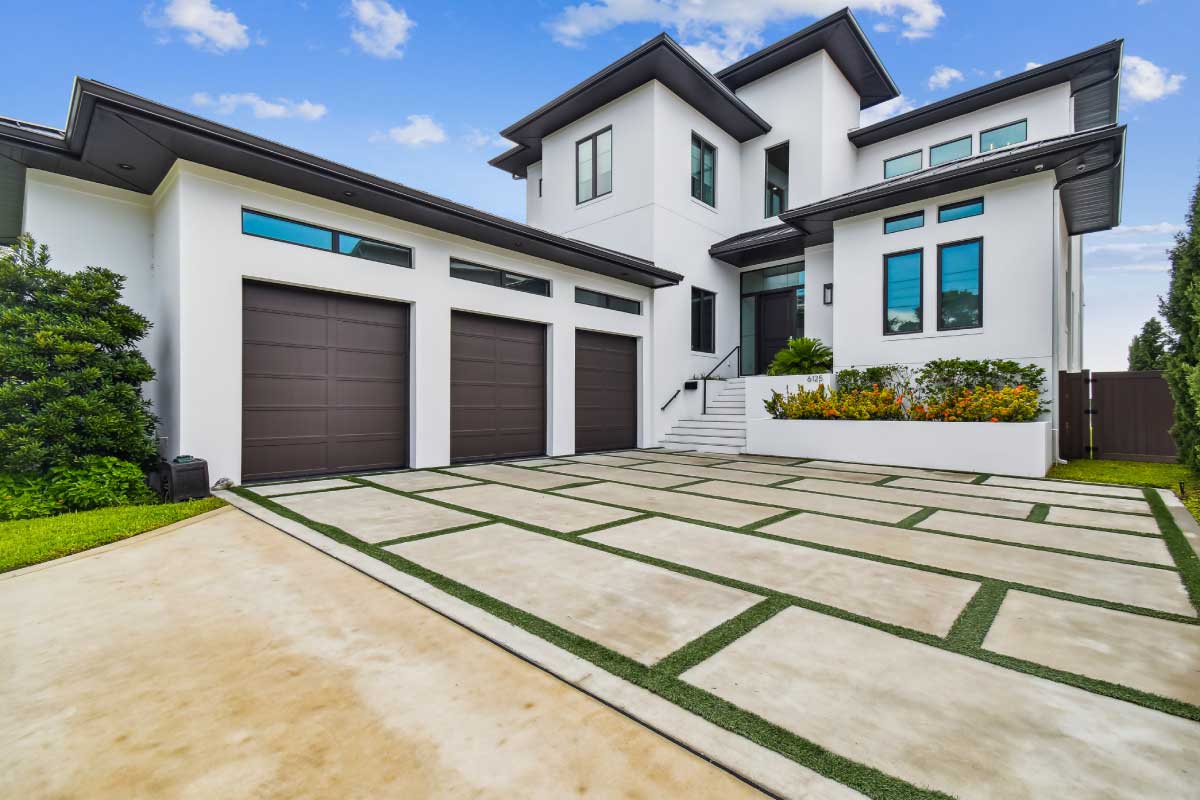 Professional Photo Enhancement
Our proprietary TRUview℠ Technology ensures that every photo accurately showcases your property with enhanced colors and perfectly balanced lighting. And if the weather doesn't cooperate during the shoot, our Blue Sky Guarantee means we'll swap out gray skies for beautiful blue ones – free of charge. Plus, our bonus MLS headliner photo of the front exterior features a stunning virtual sunset, giving your listing the "wow" factor it deserves.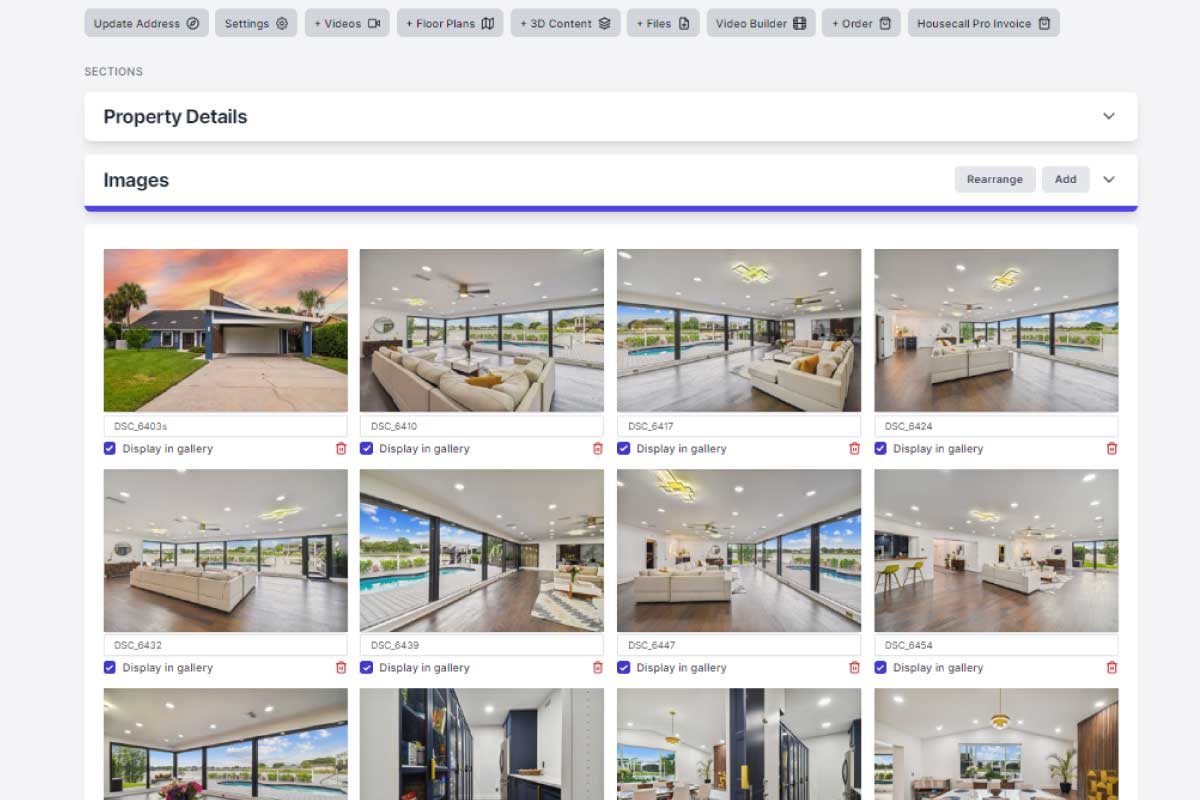 Single-Property Website & Marketing Center
Elevate your online presence with a single-property website that's fully customizable and mobile-friendly. We've partnered with a leading design company to bring you world-class website templates and photo galleries to showcase your property — plus a full marketing suite to make creating social media posts and capturing leads a breeze.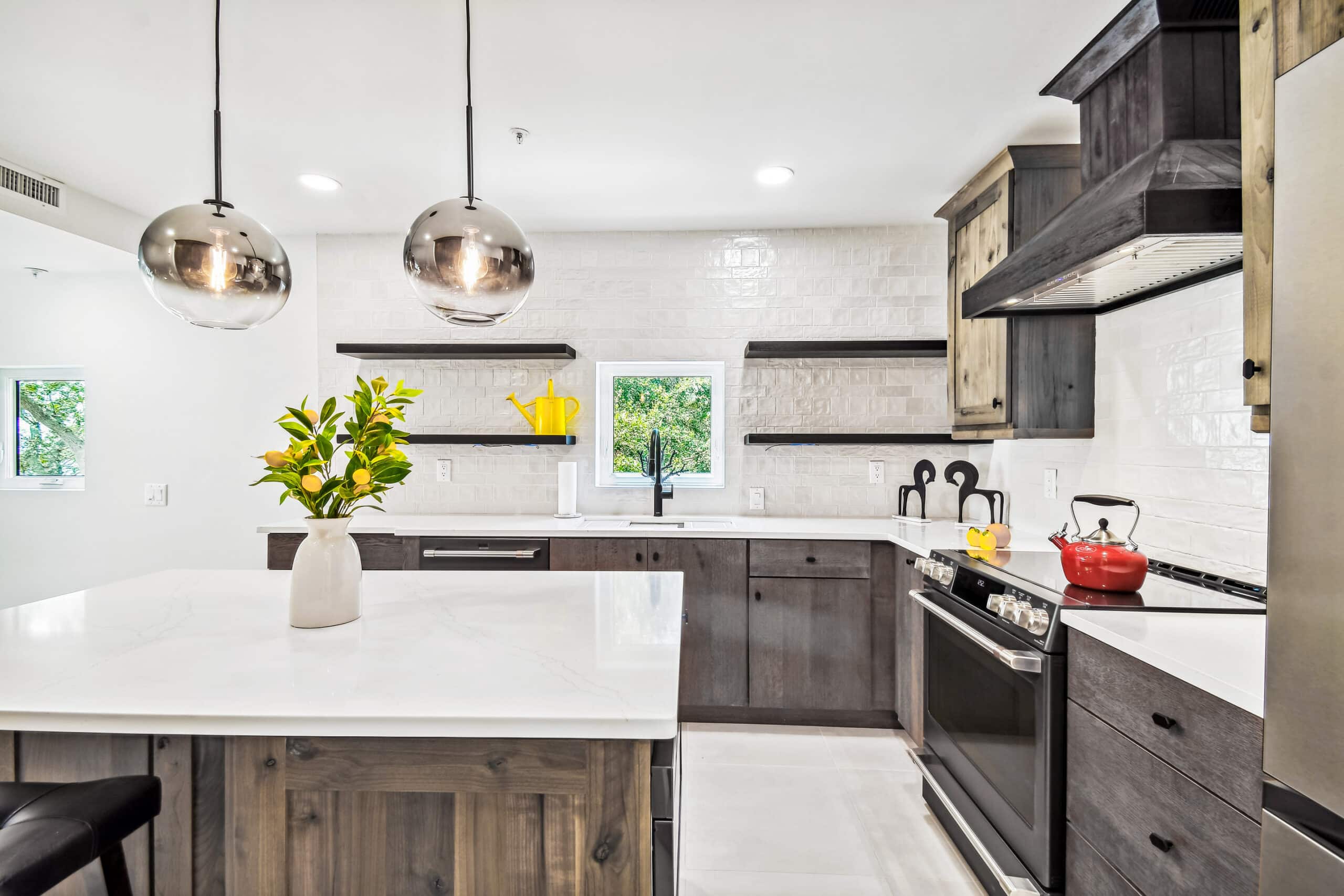 Quick & Convenient Next-Day Bookings
We understand that time is of the essence, which is why we offer next-day bookings in most cases, and sometimes even same-day bookings. While we can't guarantee availability on short notice, we always strive to accommodate your scheduling needs. Our team is committed to being as available as possible, so you can count on us to capture high-quality photos of your property when you need them most.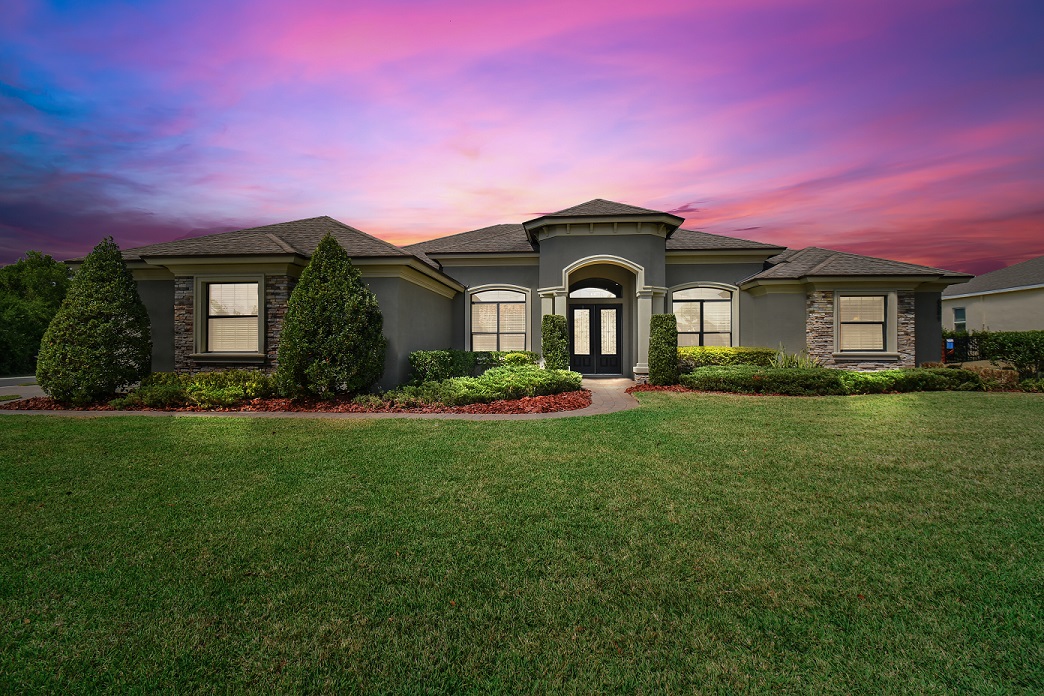 Fast & Reliable Next-Day Delivery
Our commitment to efficient and professional service means we guarantee delivery of your property photos the day following your shoot, always before midnight. Our expert team works diligently to ensure that your photos are edited and processed as quickly as possible so you can showcase your property and potential buyers faster. Trust us to deliver beautiful and compelling photos of your property with exceptional speed and quality.
Hear From Realtors Like You
Discover why Florida realtors have trusted Febre Frameworks for more than six years.