When you're looking for real estate photography services, you need to work with the best of the best to make your listings stand out in the crowd.
That's why Febre Frameworks is your one-stop shop for all of your professional real estate photography needs. Our team is highly regarded across Florida and offers a variety of services you can choose from to take your listings to the next level: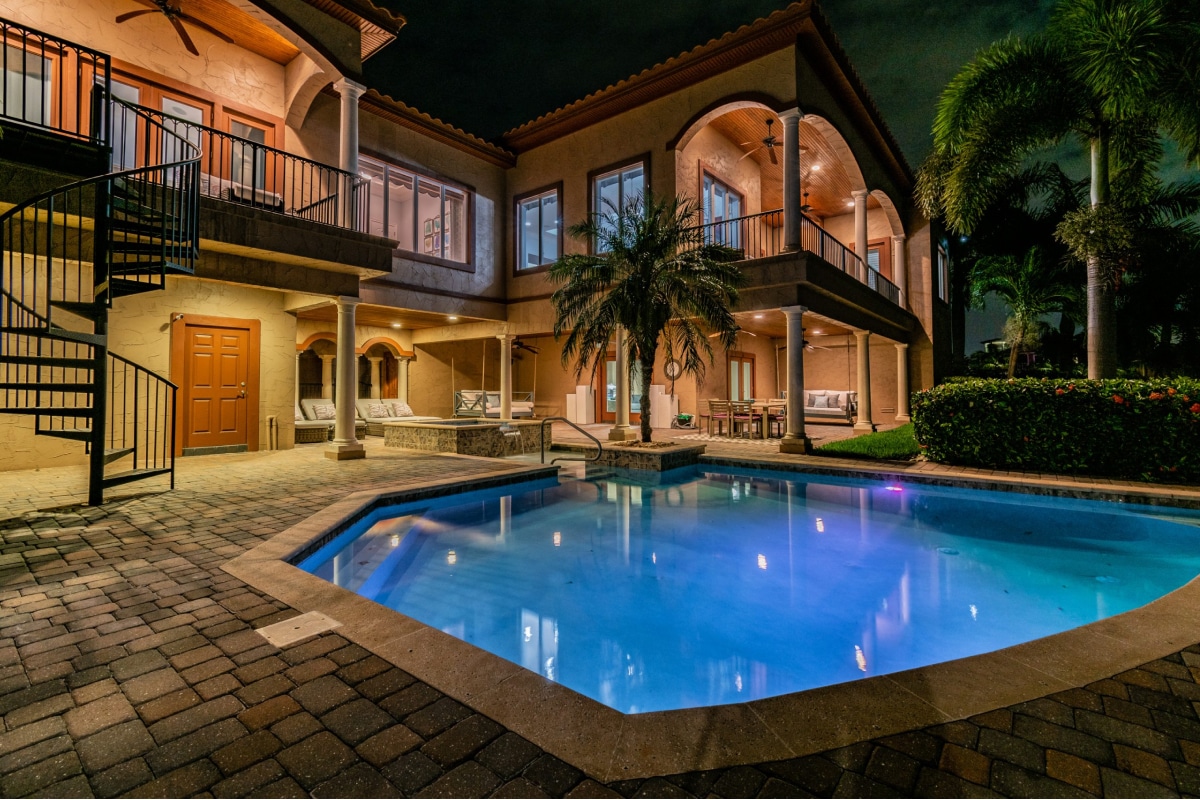 Our professional photographers can help you get high-quality stills that showcase all of your listing's greatest assets and entice potential buyers.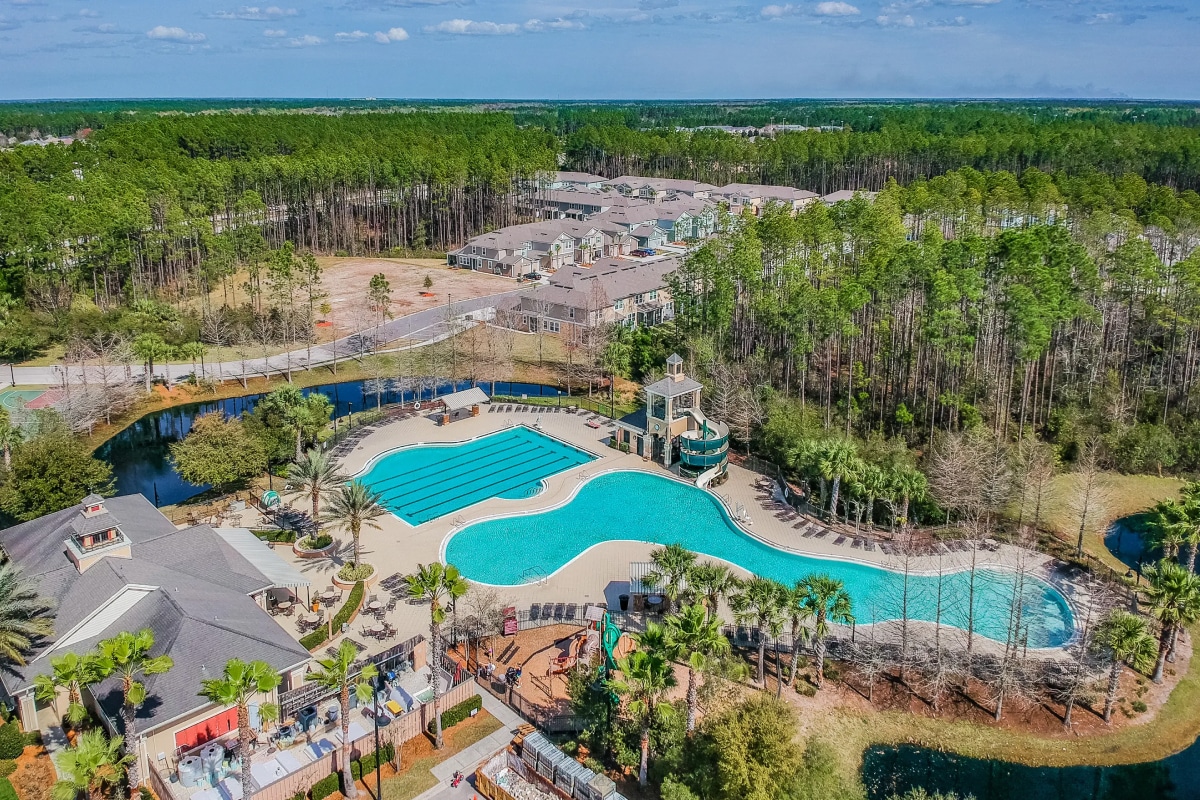 Quality videography offers an in-depth view of your real estate listing, helping prospects get a full picture of your property from anywhere.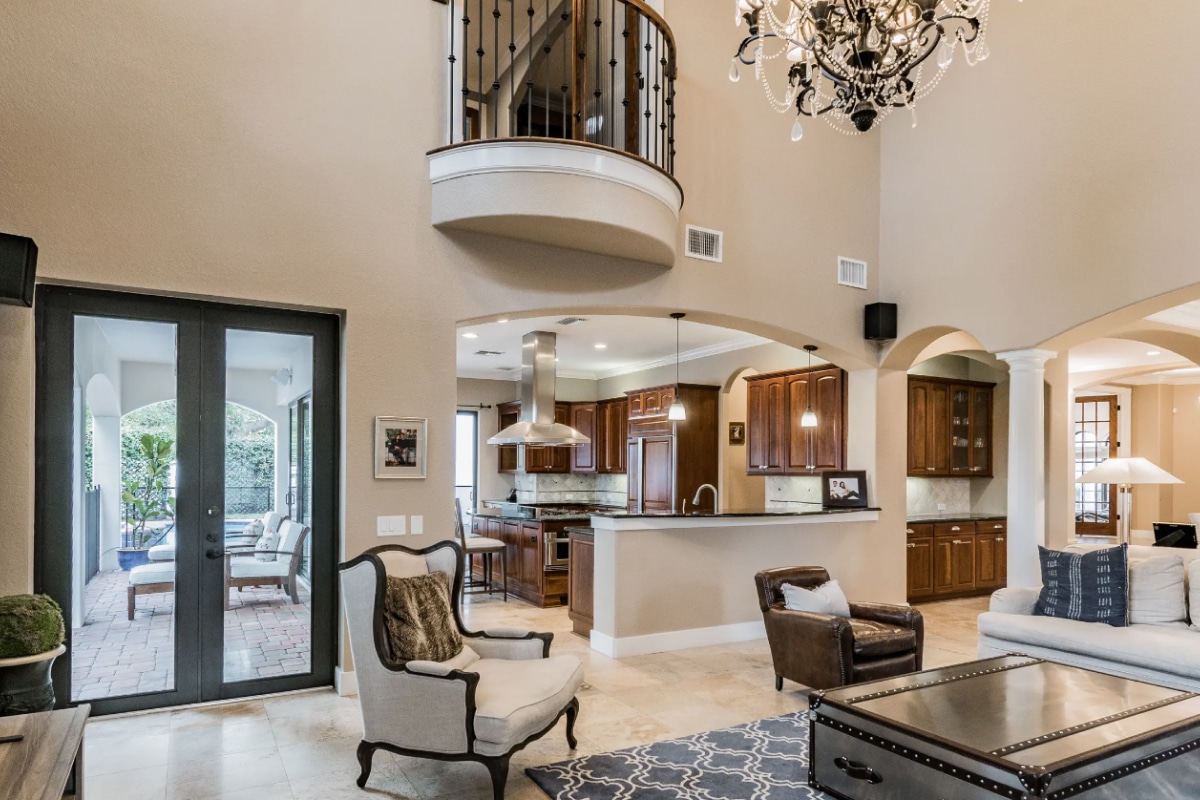 Stand out from the crowd with a virtual tour — the most realistic and immersive way for prospects to view and walk through your property online from any angle.