Elevate Your Jacksonville Properties with Stunning Visuals
At Febre Frameworks, we assist agents like you in Jacksonville by providing professional real estate photography services to help you create eye-catching listings that stand out online.

900+ Jacksonville Clients

47k+ Real Estate Photos Taken

50+ 5-Star Reviews
In-Demand Services in Jacksonville, FL
Florida is currently one of the most sought-after destinations for relocation in the U.S., so it's crucial for agents like you to create listings that really stand out online. And a big part of that is having the visually appealing assets, staging tools, 3-D tours and more you need to highlight the best features your Jacksonville properties have to offer.
Gain a competitive edge with our most popular services: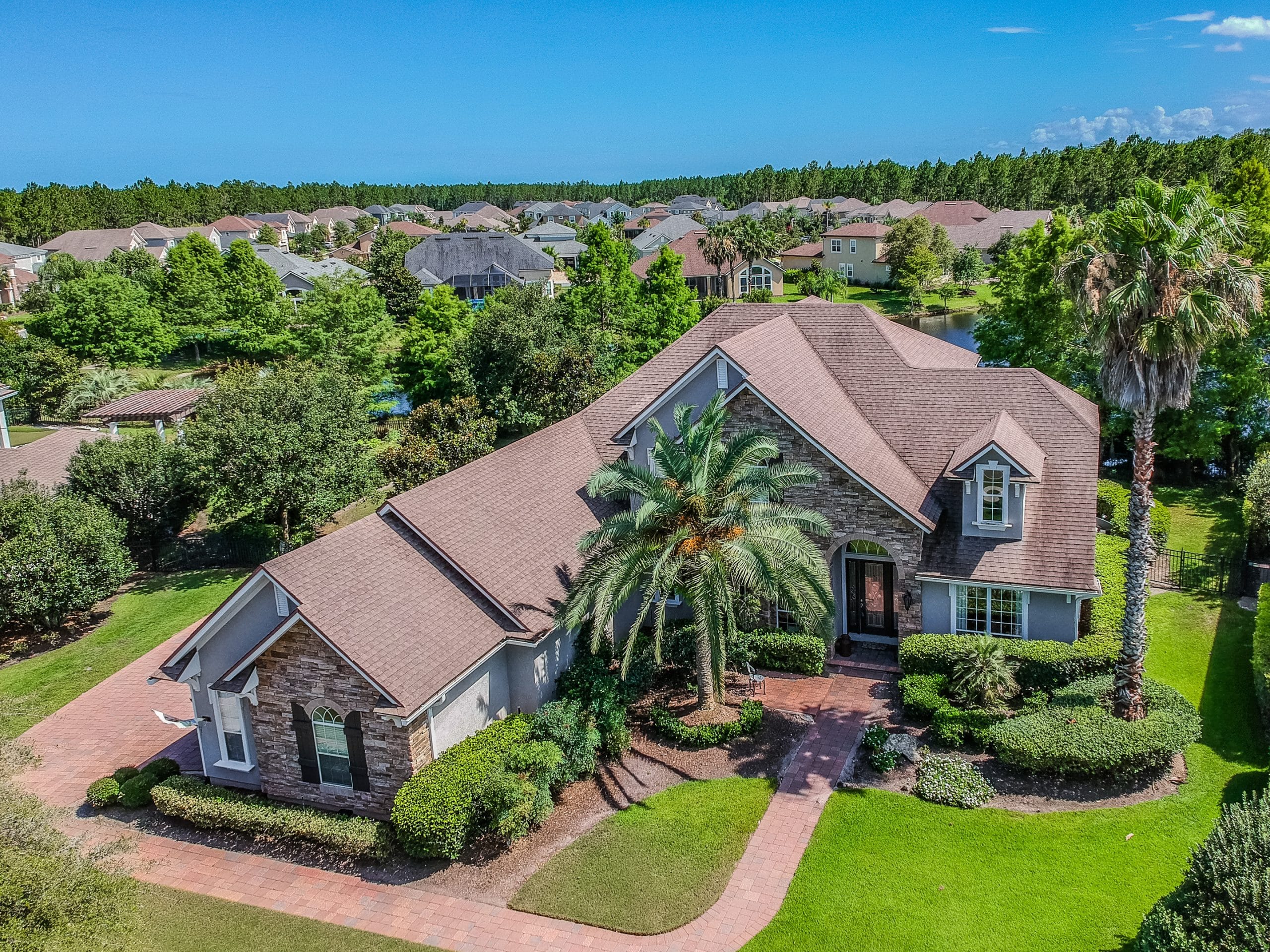 By showcasing your properties from a bird's-eye view, you can provide potential buyers with a unique perspective that sets your Jacksonville listings apart from the rest. Our customized aerials can help you achieve this and, ultimately, sell your properties at top dollar.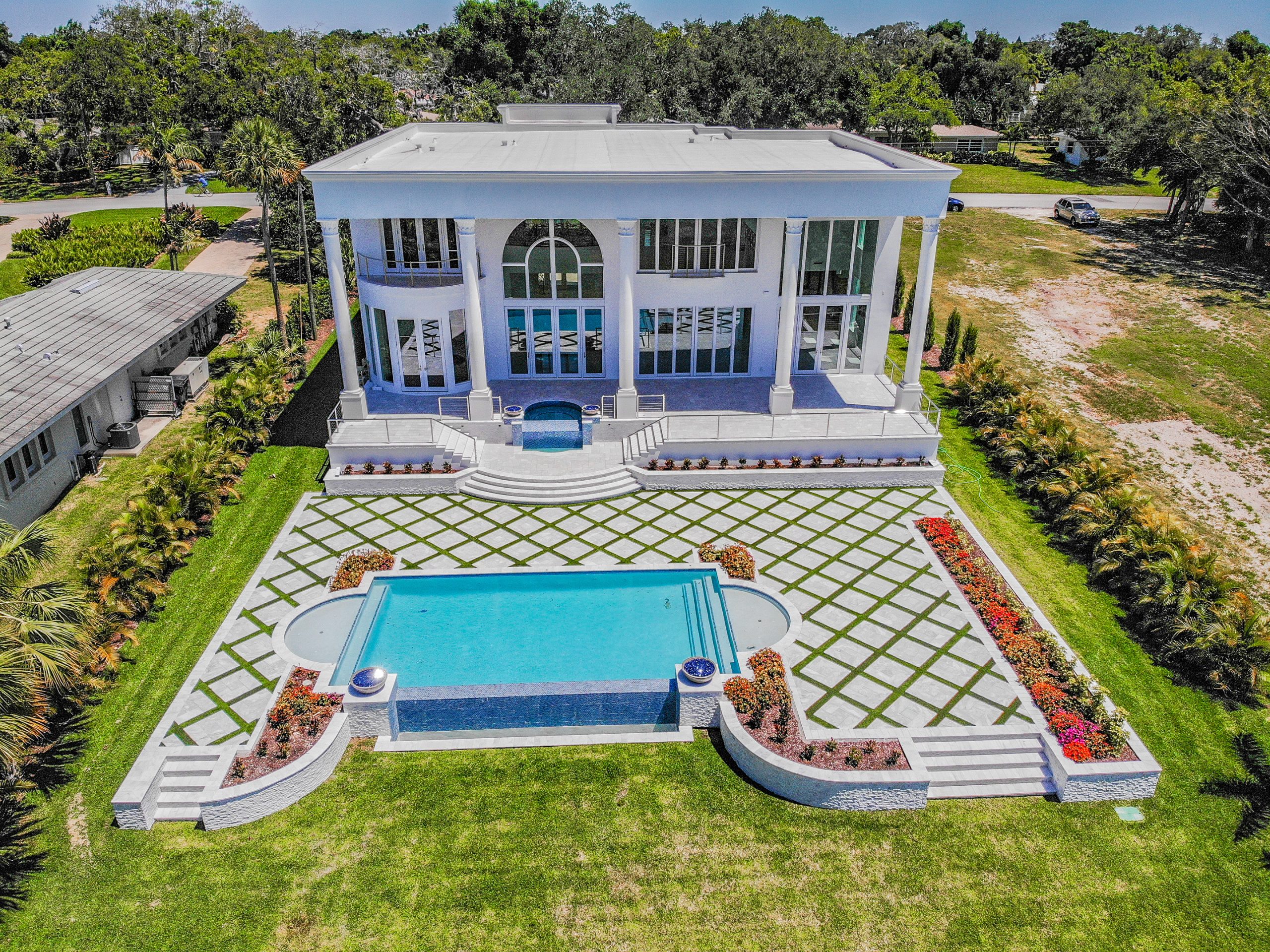 Offer prospects a convenient and seamless tour of your properties from the comfort of their home. By incorporating high-quality videos that provide a more immersive viewing experience, guests can view your properties without ever having to put shoes on.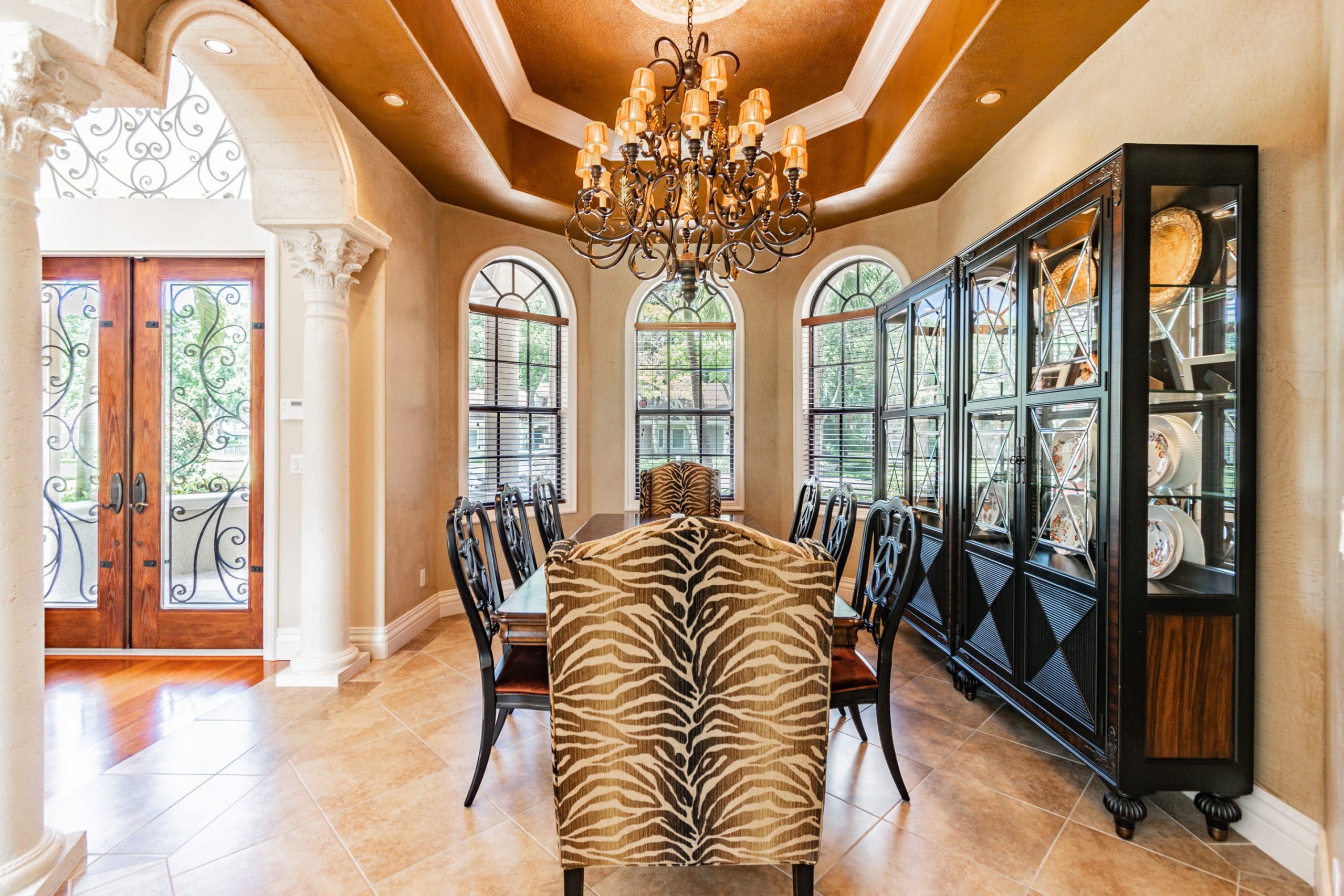 Stay ahead of the competition with this hassle-free approach to decorating. Enhance the appearance of your interiors with realistic décor that complements each space and allows prospects to better envision living in one of your listed properties.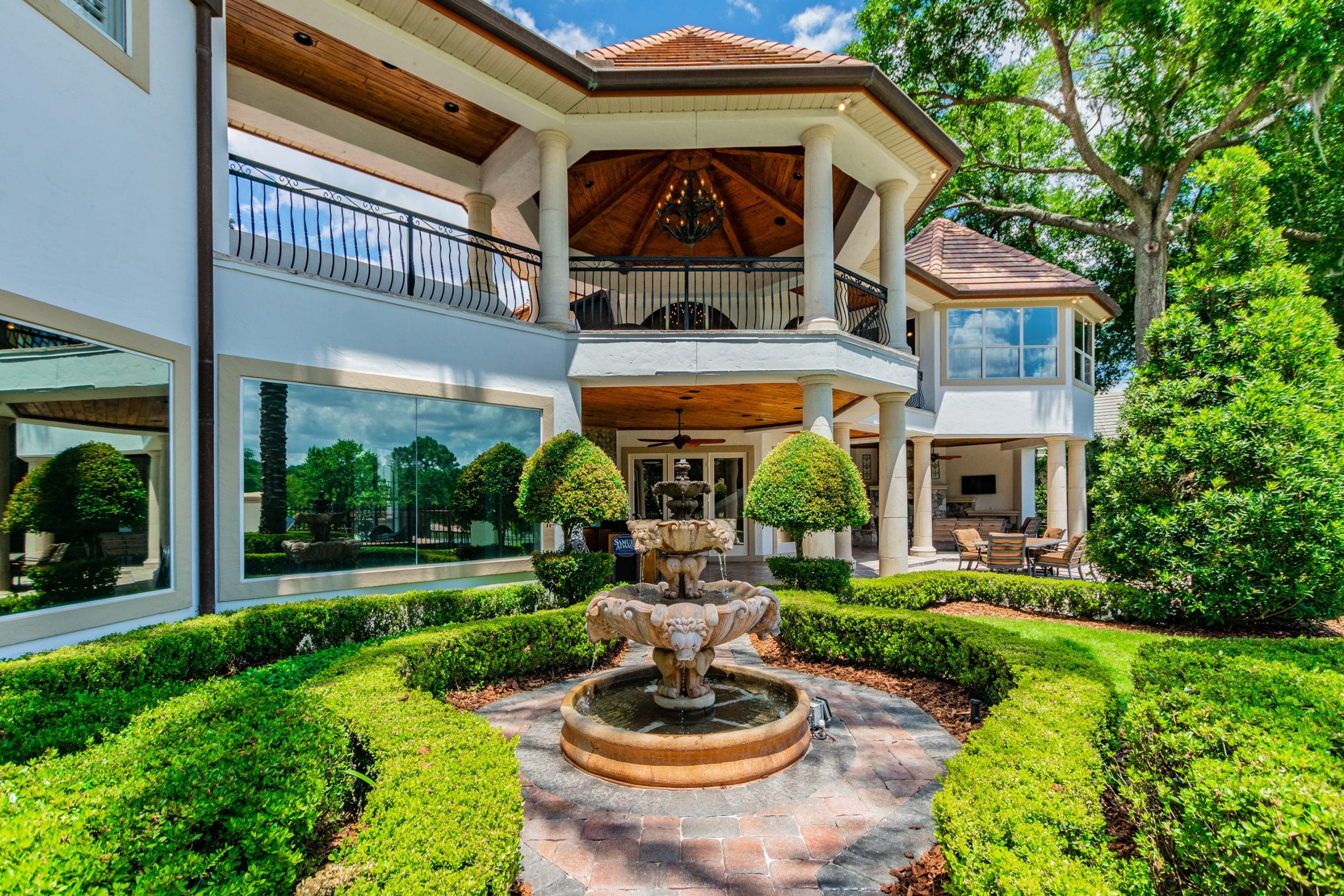 Provide online prospects with an immersive experience of your property through a 3D tour prior to their in-person visit. This extra perspective not only saves time but also attracts higher-quality leads by giving prospects a closer look at your property online.
Browse Our Jacksonville Projects
Our diverse real estate photography services have helped hundreds of agents in Jacksonville (and beyond) create online listings that not only get seen, but sell too.
Take a look at some of our recent projects in the Jacksonville area now:
Hear From Realtors Like You