Bringing Your Orlando Properties to Life
With its vibrant culture, world-class entertainment, and economic opportunities, Orlando is a popular destination for those moving to Florida. As an Orlando real estate agent, ensuring your properties make a lasting impression is more important than ever in this competitive market. That's where we come in.
Whether you're in Orlando or beyond, we're here to help you showcase your listings with stunning images. Our professional real estate photographers are dedicated to capturing the best features of your properties and making them stand out from the competition.

40,000+ Orlando Clients

210,00+ Real Estate Photos Taken

200+ 5-Star Reviews
Our Top Services in Orlando, Florida
From high-resolution aerials to virtual tours, we provide professional real estate photography and videography services designed to capture the best of your Orlando properties.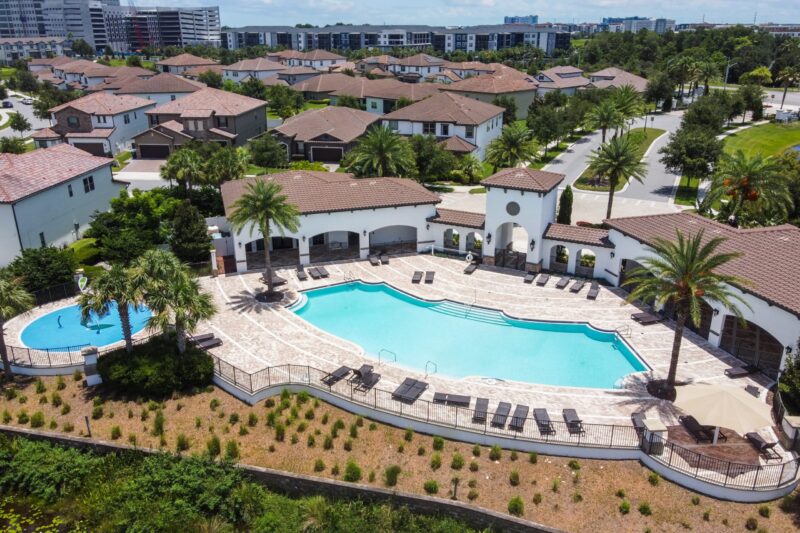 Take your real estate listings to new heights with our aerial photography services. Showcase the full scope of your property and impress buyers with bird's-eye views that will position your listings above the competition.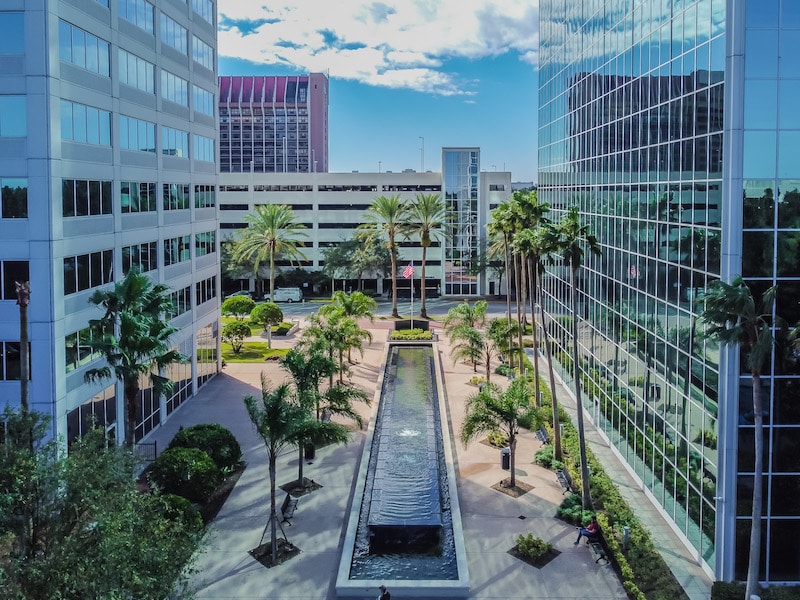 Give potential buyers a chance to explore your property from the comfort of their own homes with professional videography that offers a cohesive sense of the space and atmosphere.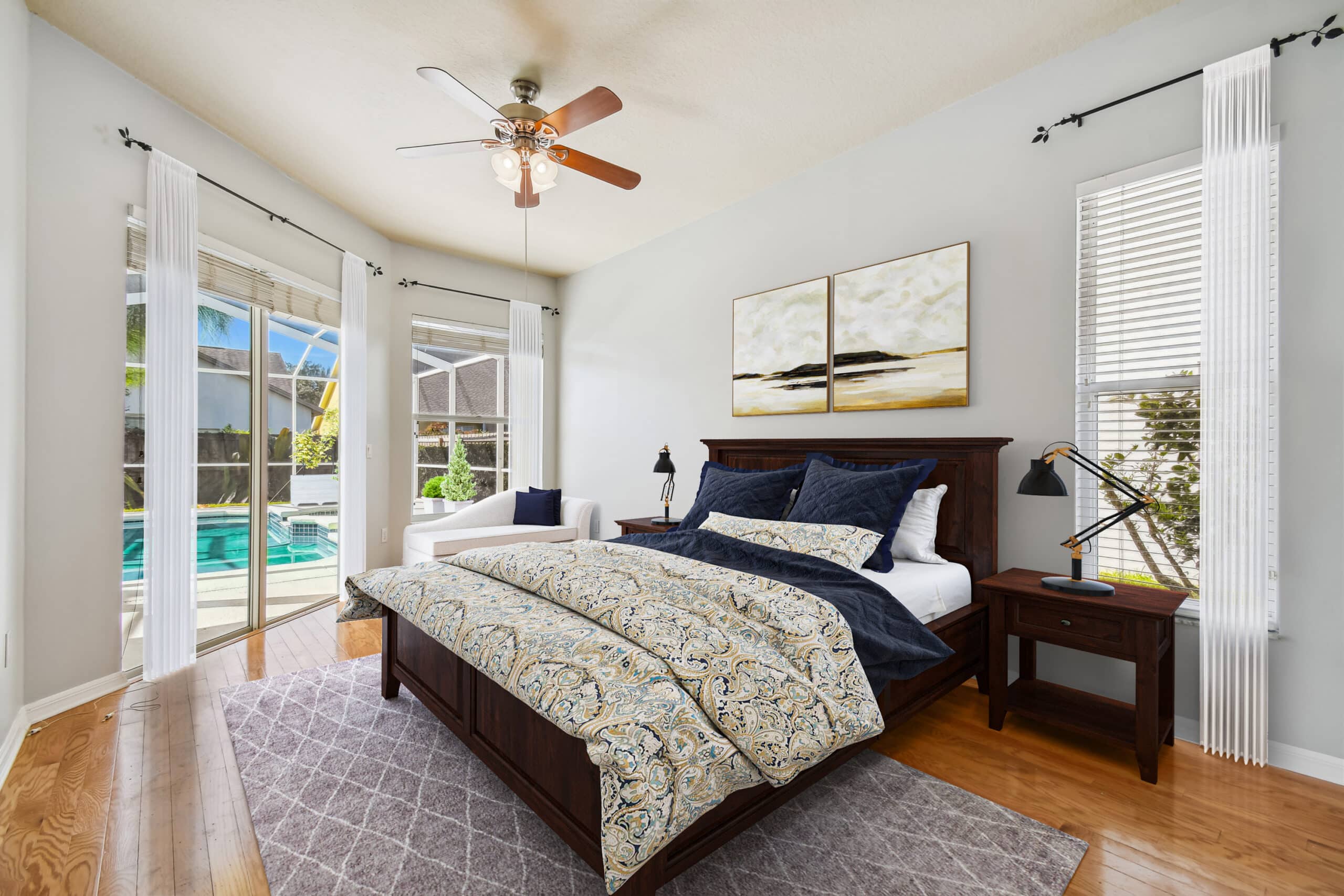 Bring your listings to life without the hassle and expense of physical staging. Our virtual staging services will elevate your listings with realistic-looking digital décor, helping potential buyers envision your property's full potential.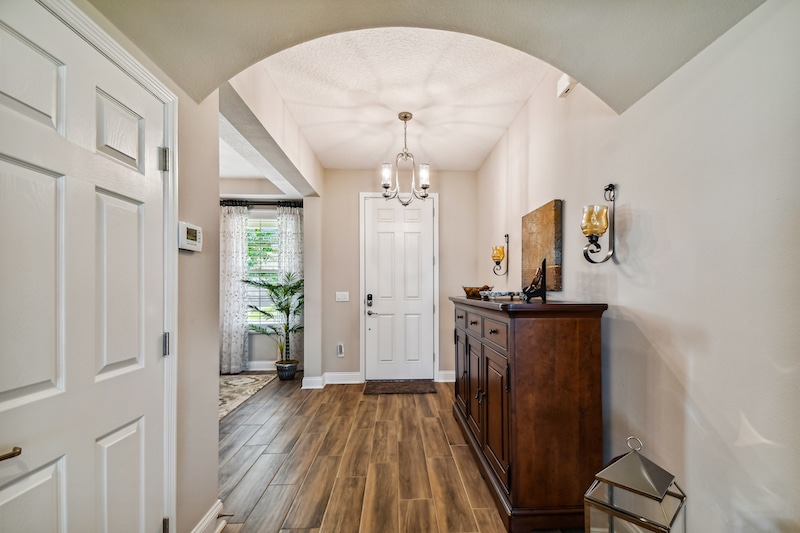 Impress potential buyers with a seamless and in-depth look at your properties through our 3D Matterport tours. Save time by pre-screening leads with virtual tours that give them a realistic idea of what to expect before visiting your listings in person.
Discover Our Orlando Portfolio
Elevate your Orlando real estate listings with stunning photography and videography that highlight your property's best features.
Take a look at some of our recent projects in the Orlando region and see how we can make your listings stand out: