WHAT IS THE SOLAR APPROVAL PACKAGE?
Are you still waiting to get approval from the electric company in order to receive the remainder of your payment for the installation? Febre Frameworks can provide you with all the necessary images required by electric companies in order to expedite the approval process so you can do what you do best which is Solar.
Drone Photos
We operate throughout the state of Florida and have a team of Part 107 certified drone pilots that can get the perfect image of the panel install.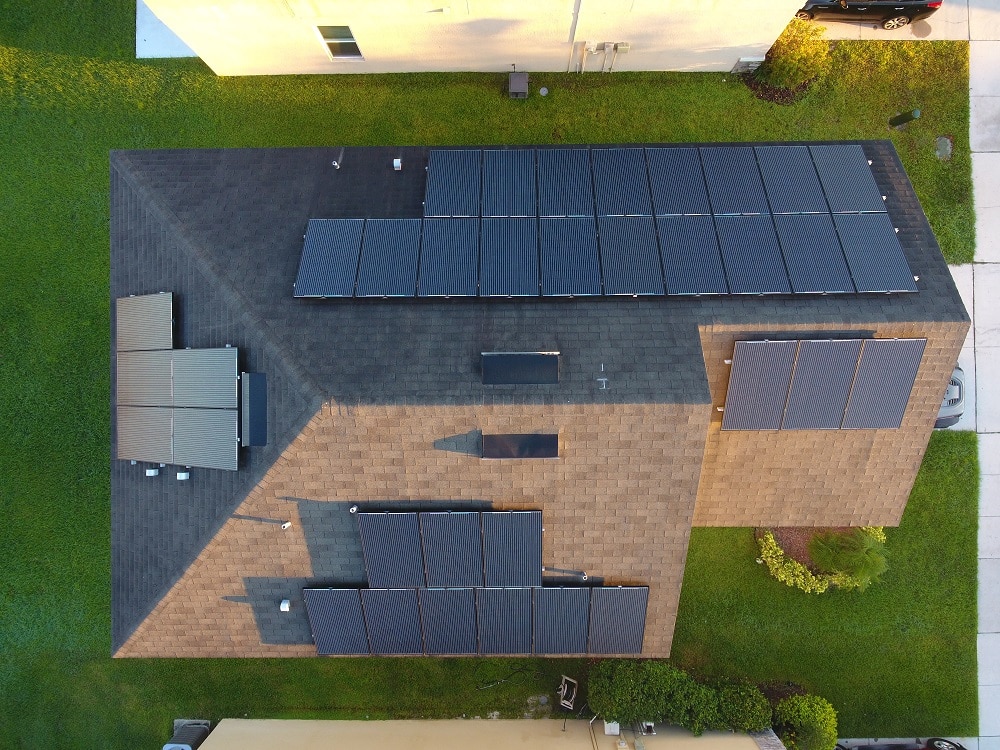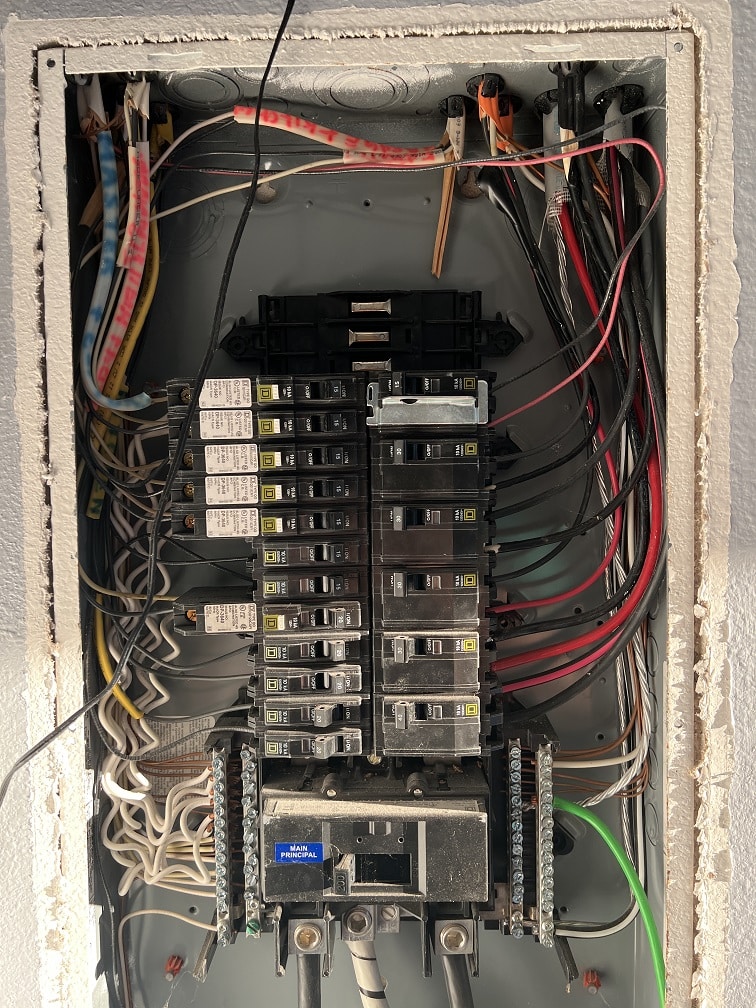 CONNECTION POINTS
Another step in the approval process is to photograph the connection points in which the solar system ties into the homes electrical system. We ensure that these photographs will not be missed and will provide multiple photos for these connection points.
Never miss another Approval
All of our photographers are trained to photograph the proper equipment, in order to, avoid denials. Never miss out on an approval again.
INVERTER PHOTOGRAPH
We ensure that we will capture the inverter with all the necessary warning labels! We ensure that the warning labels are legible, such as, the photovoltaic system equipped with rapid shut down, also all the necessary accompanying warning labels.
How it works:
1. We arrive at the property
2. We photograph all necessary equipment
3. Approval! Yes! its that simple!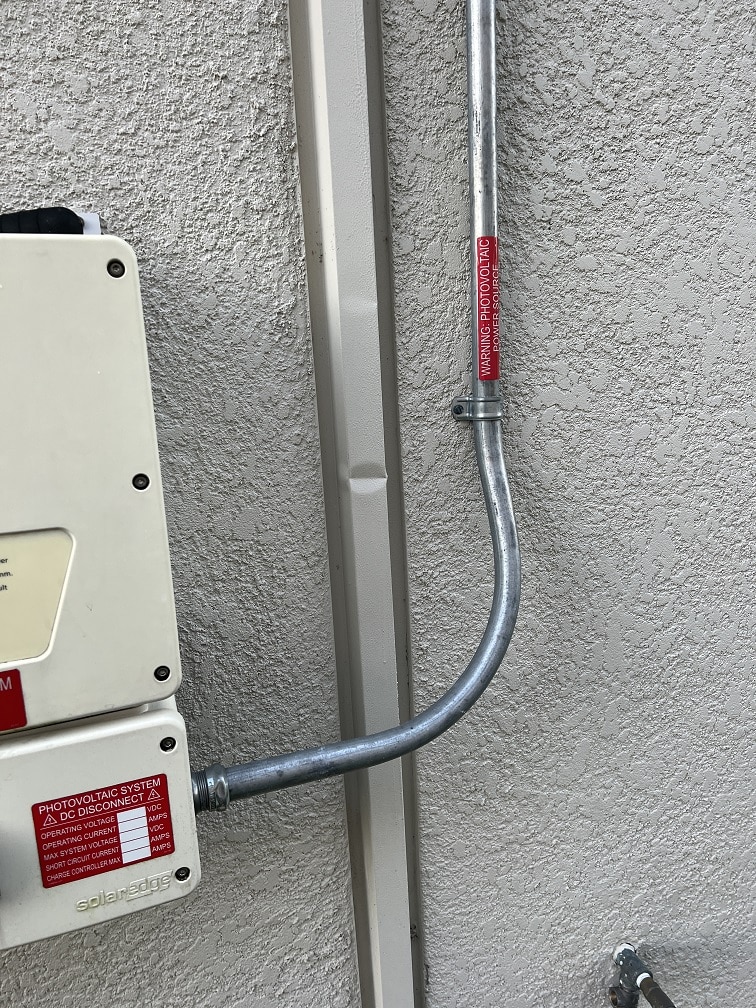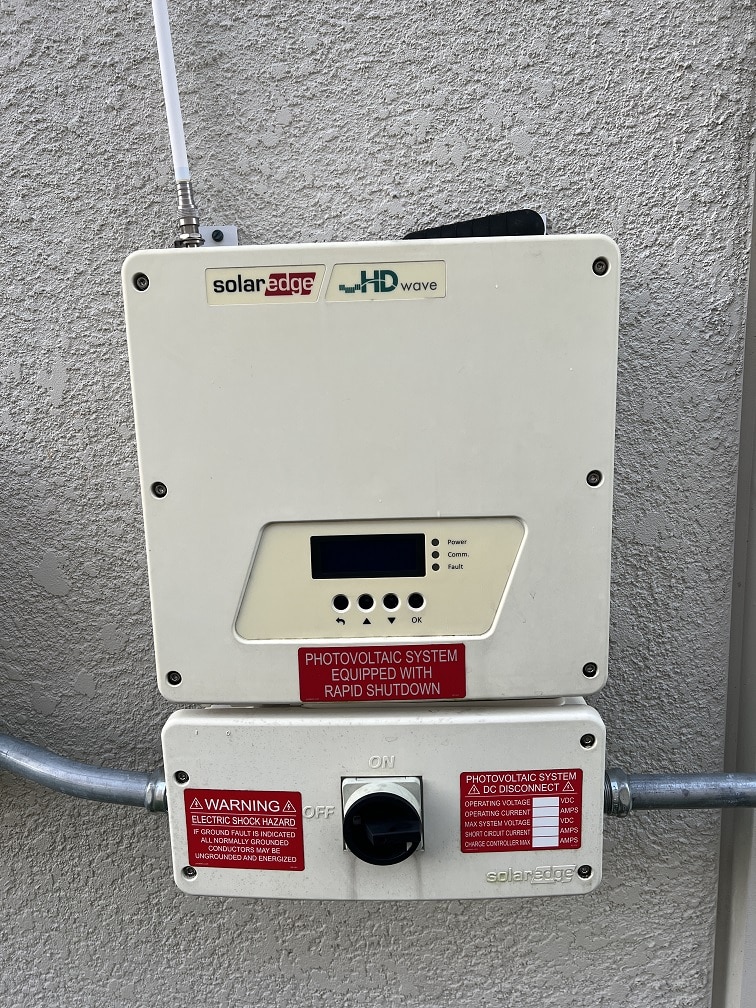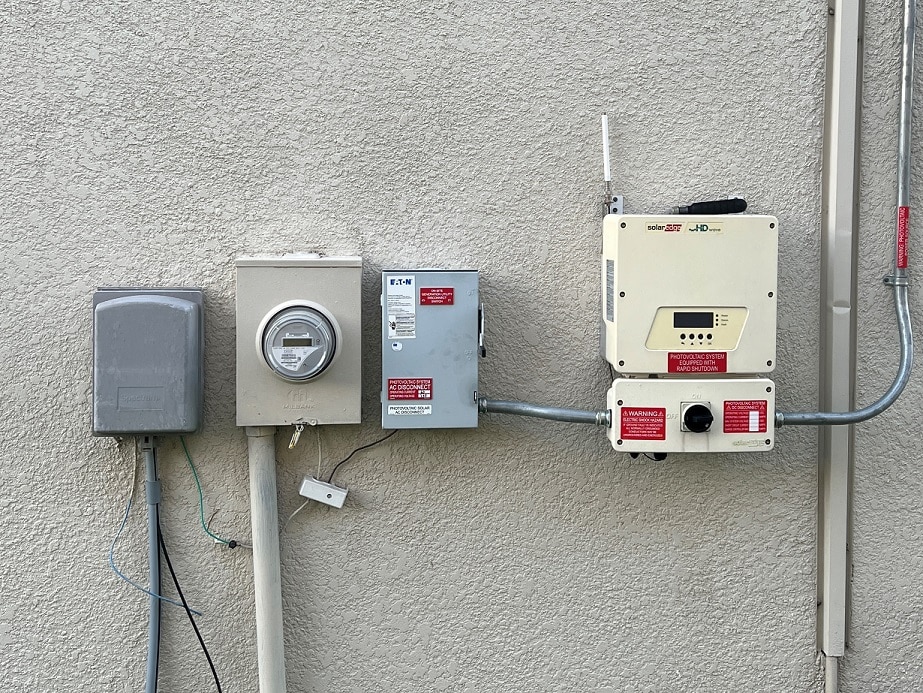 METER & DISCONNECT
Photographing the meter and disconnect switch in one image is a key factor in the approval process! Most electric companies want to see these two piece in the same photo to make sure that they are not further than 5 feet apart.
Approval Guaranteed
We guarantee all of our approval packages and have the highest faith in our company that if you are denied because of an error on our part we will give you your money back. We carry all the necessary stickers in case some are missing or painted over. Never get denied again!
Save money and time with our Post Installation Approval Package
Complete your post installation approval in order to receive the remainder of your payment
Drone Photo of Installed Solar Panels
Photographs of Connection points

Photographs of inverter, meter and Disconnect switch

Approval Guarantee or your money back