Bring Your Miami Listings to Life
With its white-sand beaches, vibrant nightlife and thriving economy, Miami is an incredibly sought-after destination for domestic and international buyers. As a Miami real estate agent, having eye-catching visuals is crucial to ensure your listings stand out in this competitive market.
Our team of skilled Miami real estate photographers use cutting-edge equipment and techniques to capture stunning images and videos of your property. Whether you're selling a luxury penthouse in Downtown Miami or a cozy bungalow in Coral Gables, we'll help you create a lasting impression and drive more traffic to your Miami listings.

325+ Miami Clients

16k+ Real Estate Photos Taken

25+ 5-Star Reviews
Our Top Services in Miami, Florida
We offer professional real estate photography and videography services, including high-quality aerials and virtual tours, to showcase the unique features of your Miami properties.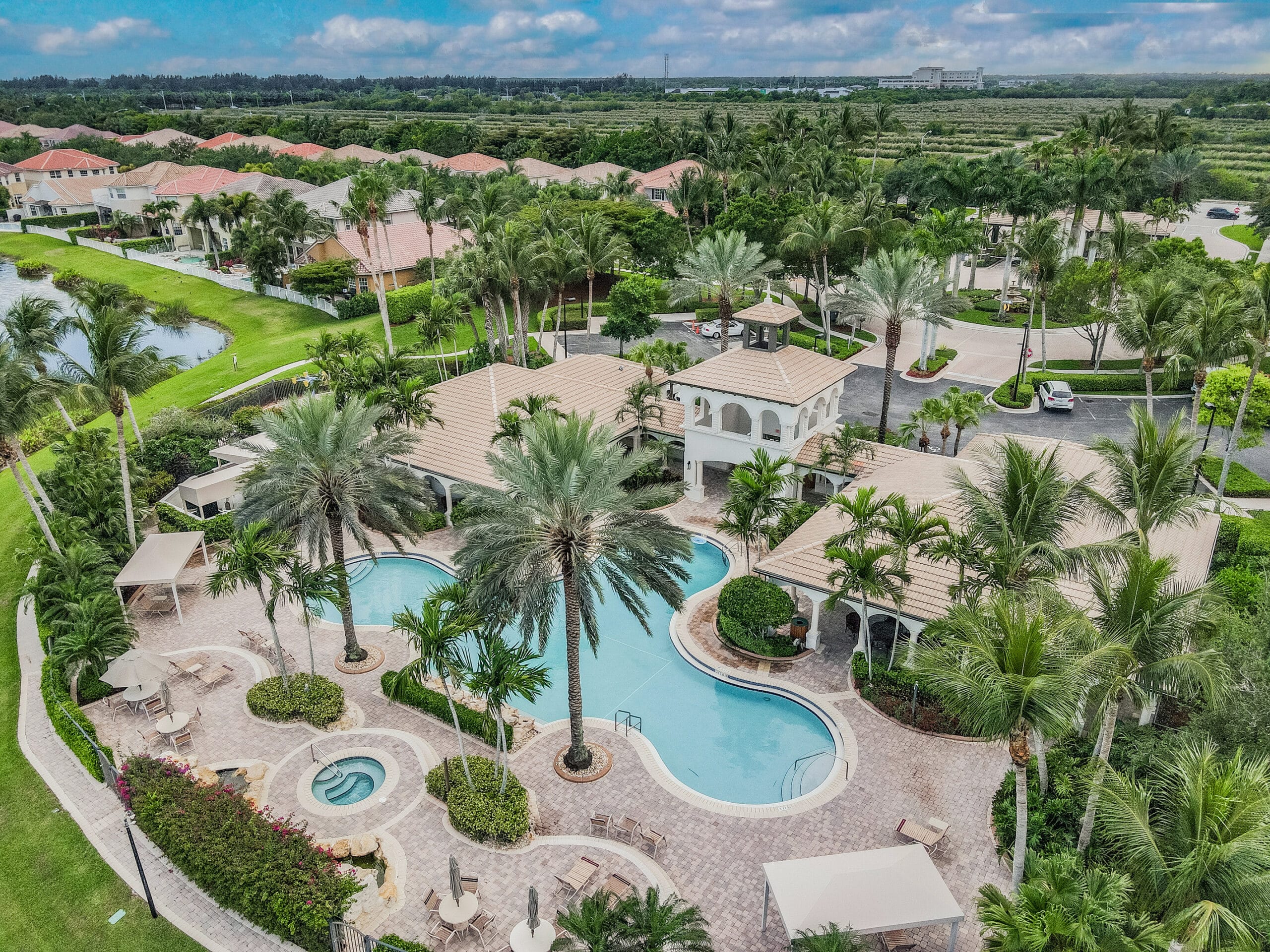 Elevate your Miami real estate listings with our expert aerial photography services. Our skilled photographers use drones to capture breathtaking bird's-eye views, showcasing the full scope and unique features of your property and leaving a lasting impression on potential buyers.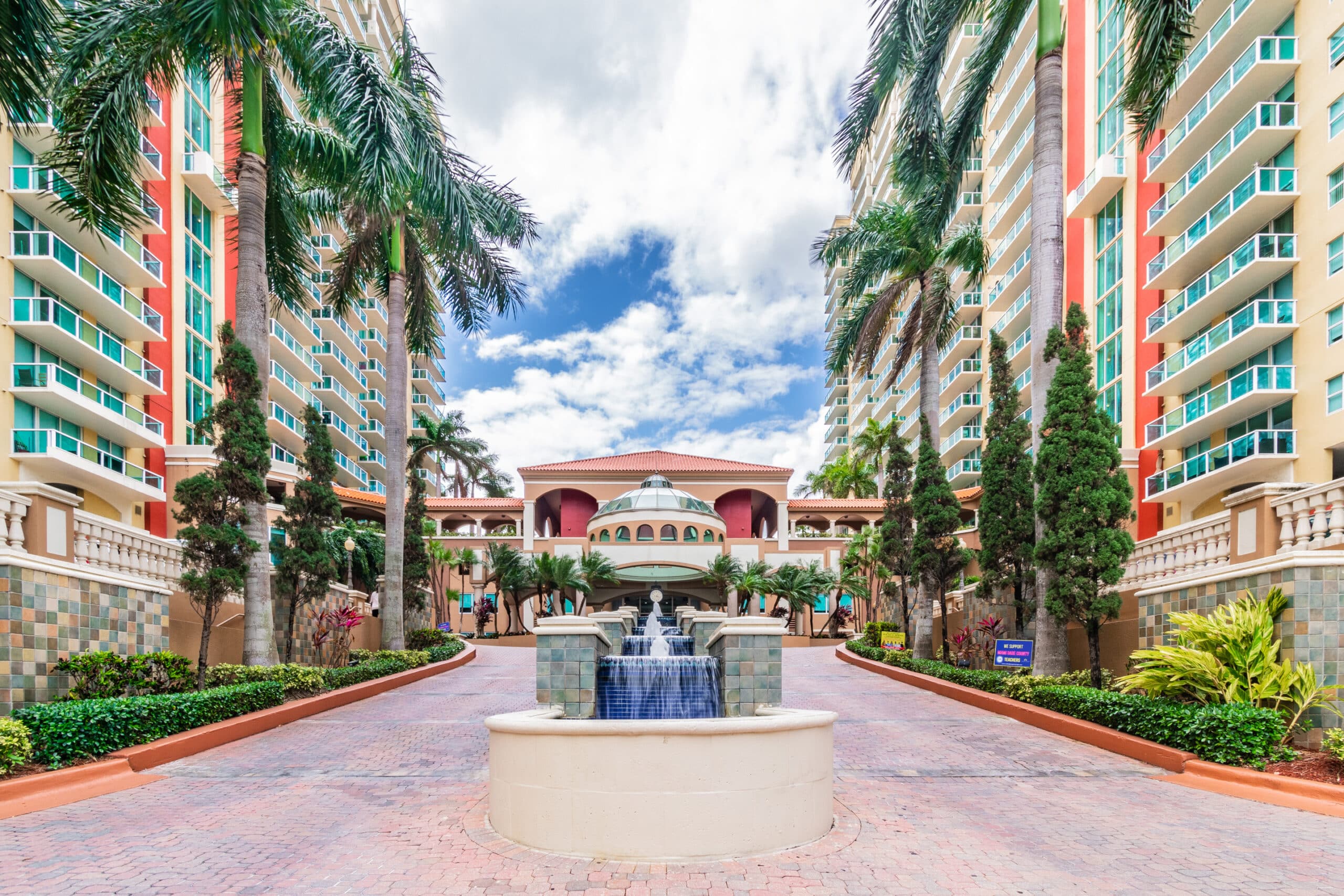 Our real estate videography services bring your Miami properties to life with stunning, high-quality videos that showcase every detail of your listing. From virtual tours to property highlights, we create videos that capture the essence of your property and immerse visitors in the space.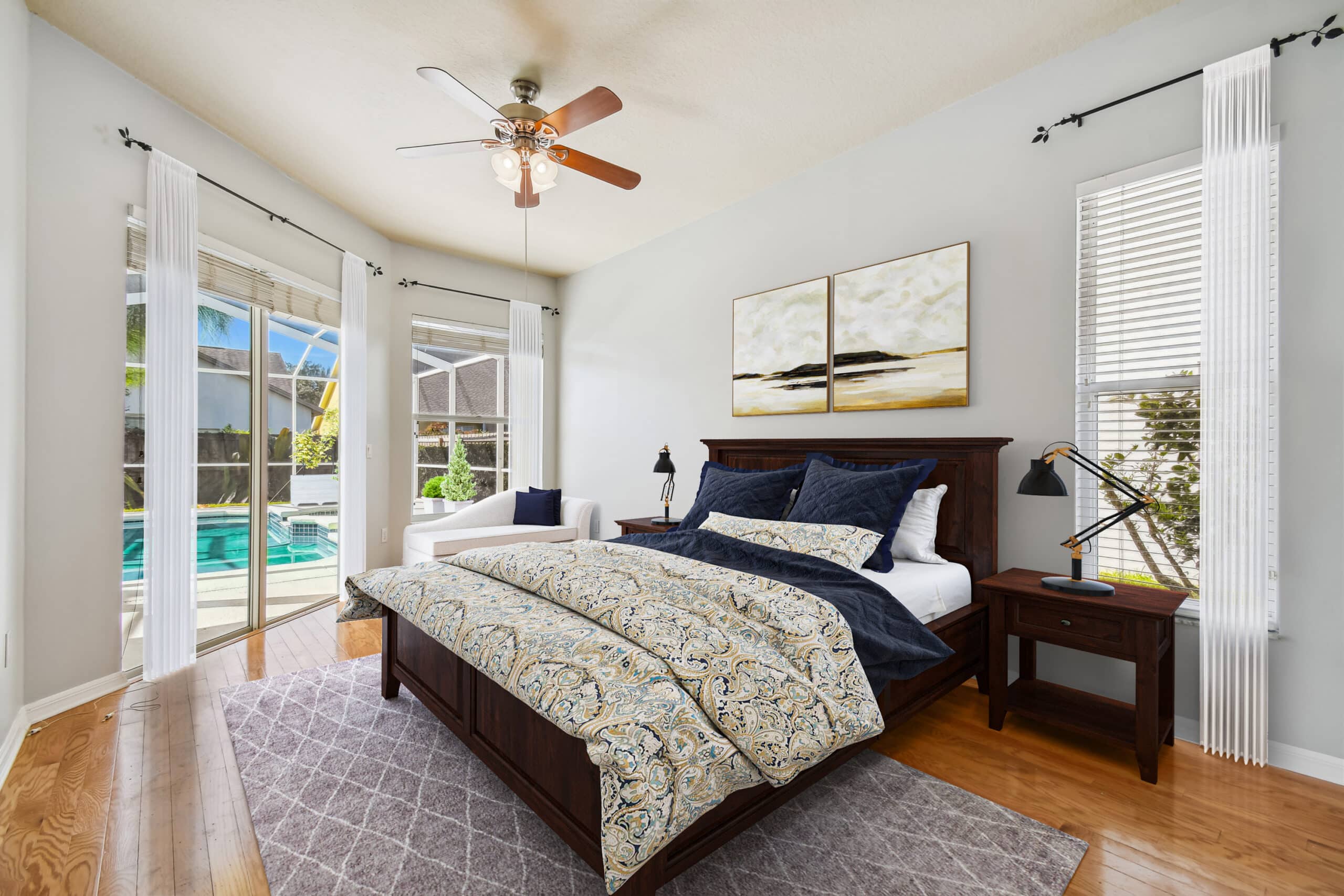 Transform your vacant Miami properties into stunning, fully-furnished homes with our virtual staging services. Our experienced designers use state-of-the-art technology to create photorealistic images that help buyers envision themselves in their future homes.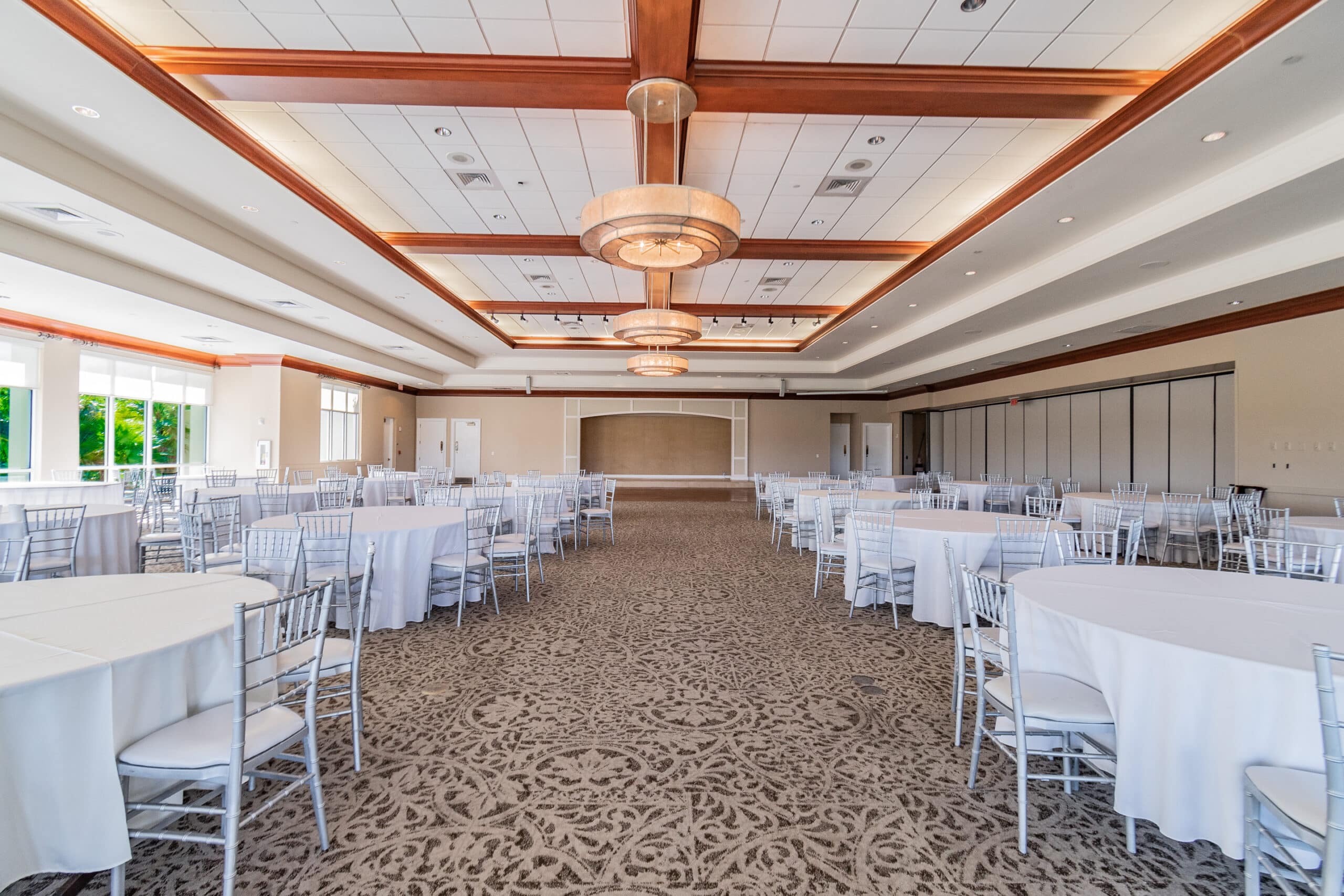 Allow prospects to step inside your Miami listings with our immersive 3D Matterport Tours. Our cutting-edge technology captures every detail, providing a realistic and engaging experience for potential buyers to explore your properties from the comfort of their homes.
Explore Our Miami Portfolio
Make your Miami listings stand out with our expert photography and videography services that showcase the best of your property. Browse our recent projects in the Miami area and see how we can help you elevate your real estate listings:
What Miami Realtors Are Saying