ALL-IN-ONE PHOTO PACKAGE
Regardless of the size of the home we have combined all our services into a listing efficient, high-quality package in order to provide a comprehensive marketing package that Realtors can use.
The turnaround time is next day before 7pm. Our availability can either be same day or next day.
We have been in the State of Florida for over 6 years and we have 440+ 5.0 Star reviews on Google!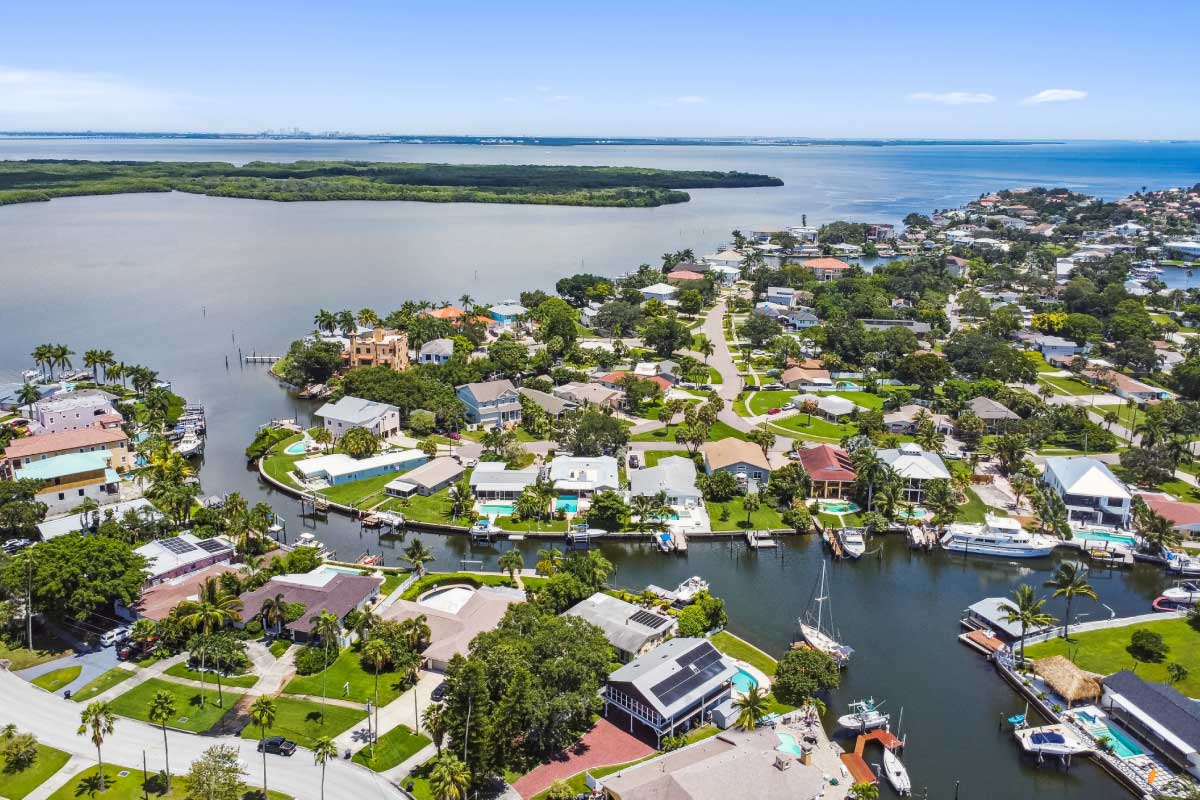 Drone Aerials
This package comes with Drone Aerials at no additional charge. We do no limit the amount of aerials per property. The large properties tend to receive more photos, while the smaller properties tend to receive less photos.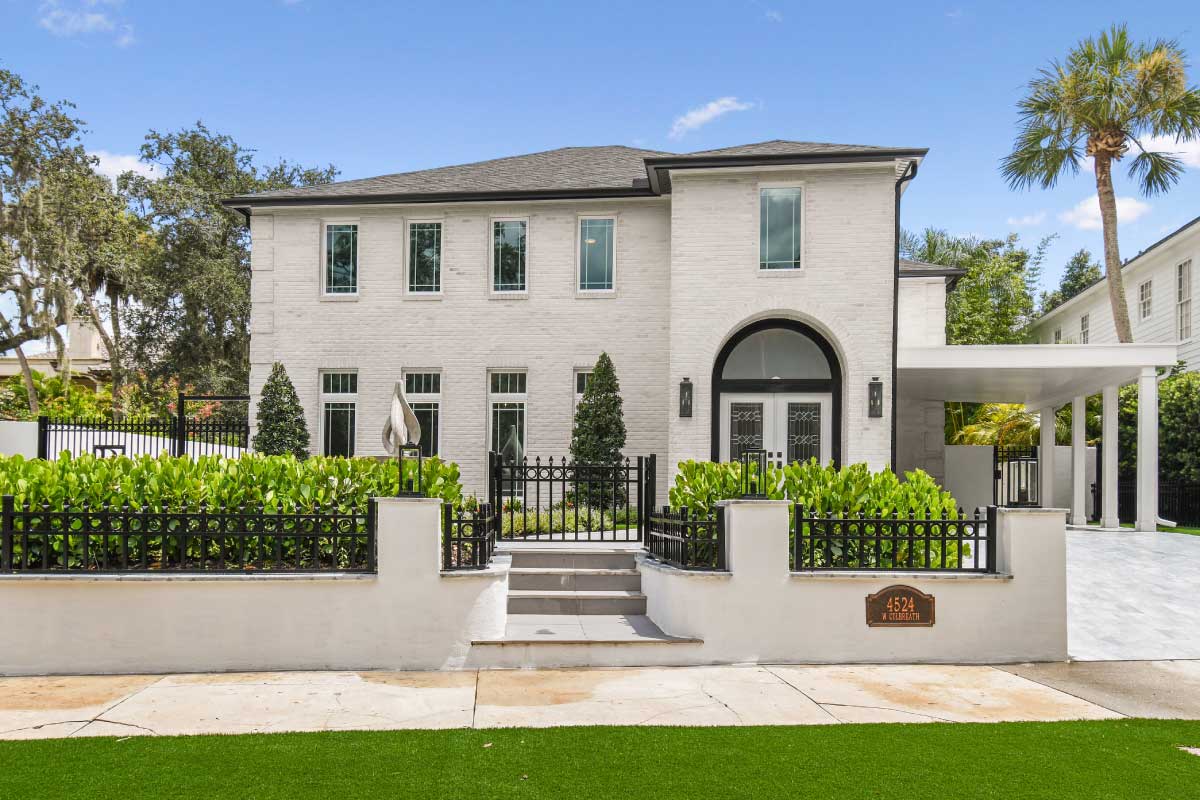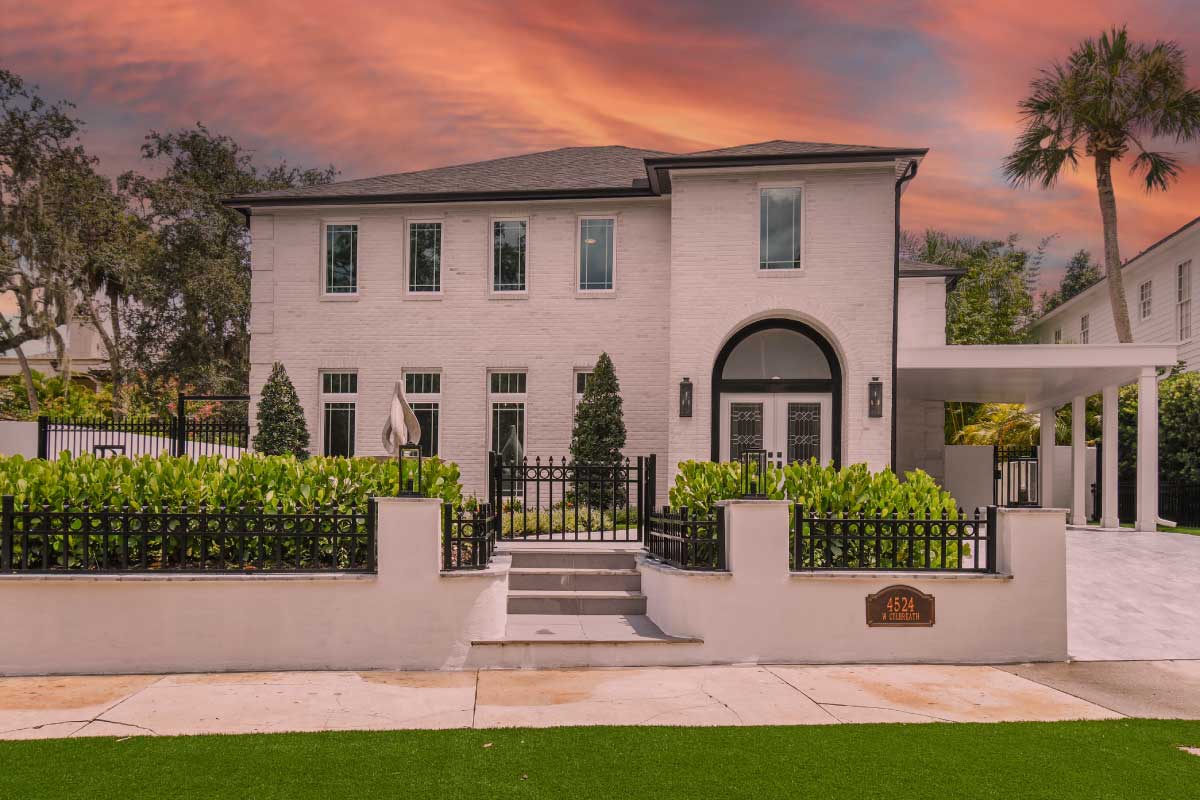 MLS Headliner
The MLS headliner is an exclusive that comes with our package at no additional cost. We provide a virtual sunset of the front exterior of the property. This allows your property to stand out above the rest! The "WOW" Factor!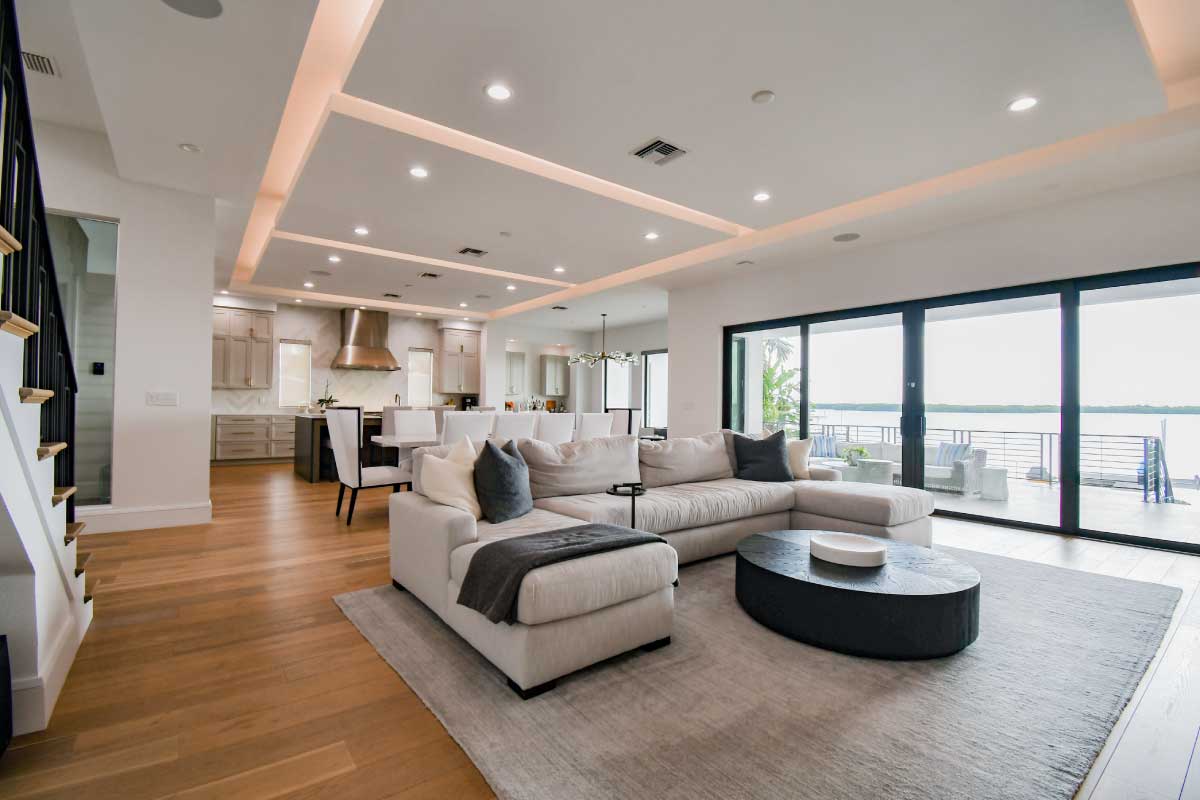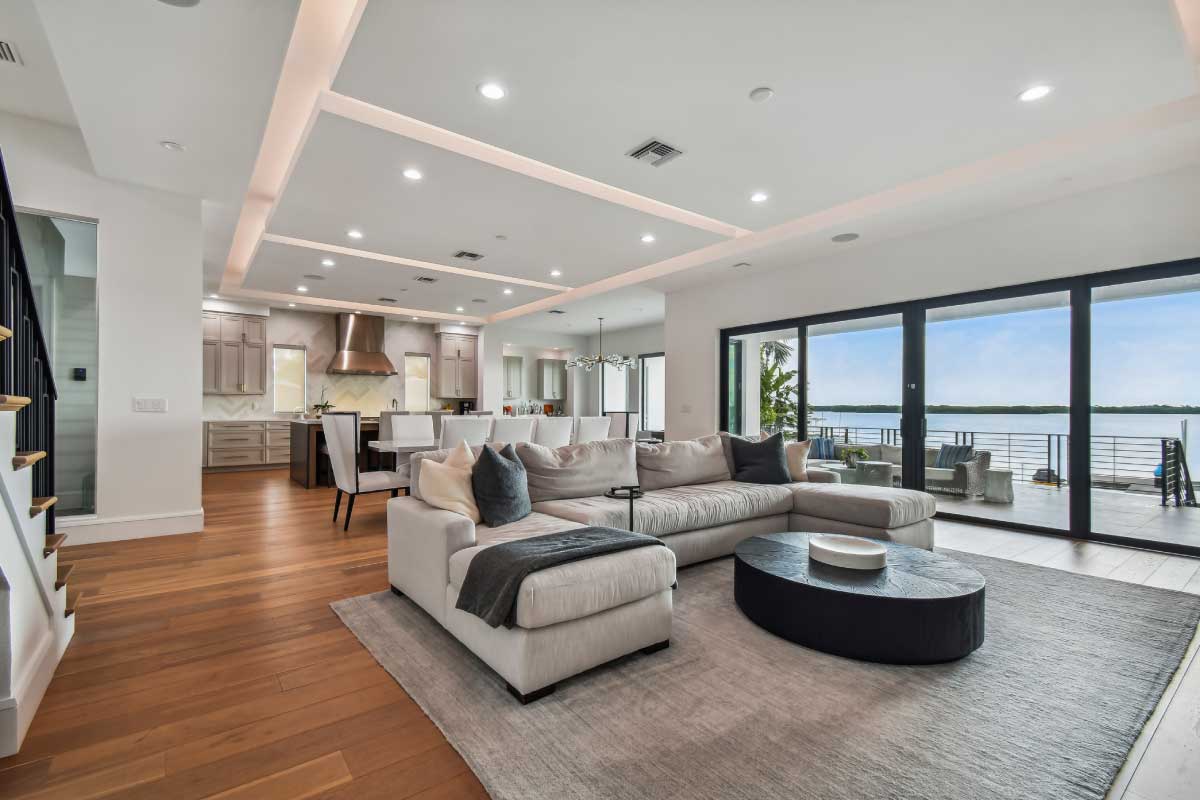 Interior & Exterior DSLR
We take an unlimited amount of interior and exterior photos with a DSLR camera. The larger homes will receive more photos than the smaller homes. All the images are then edited using our TRUview℠ Technology editing software.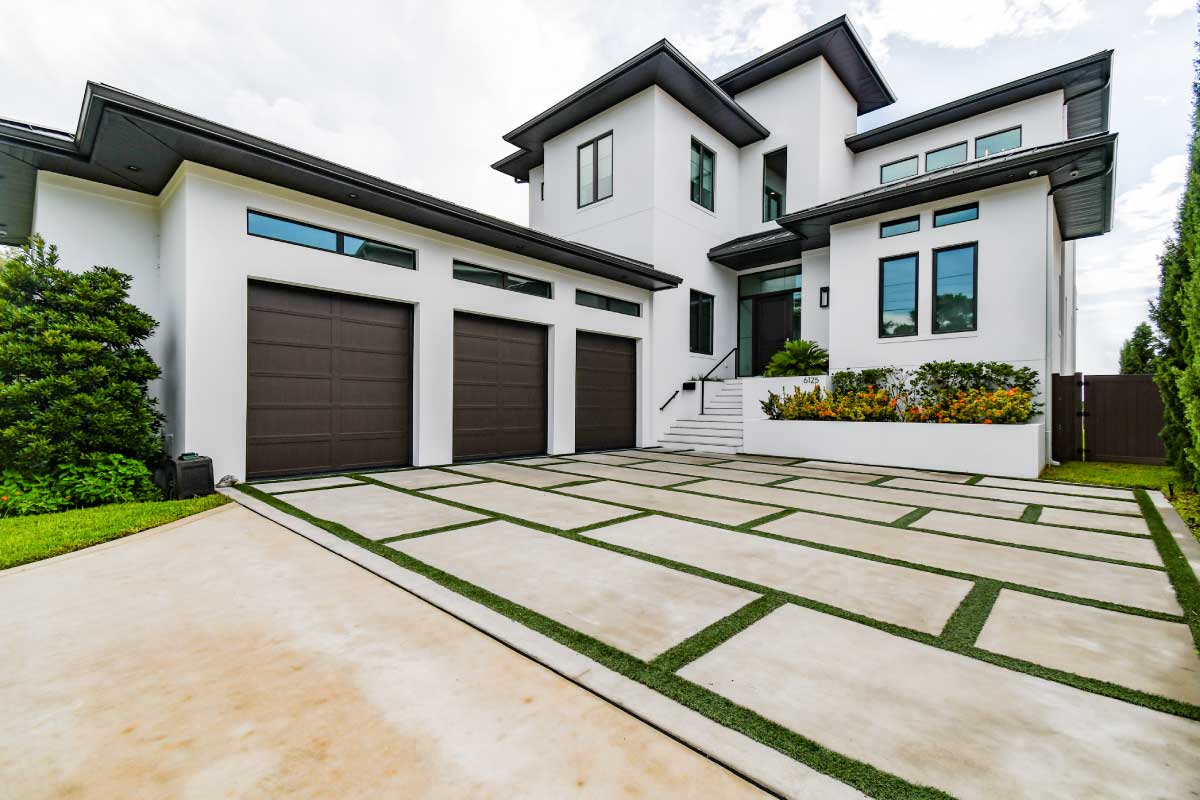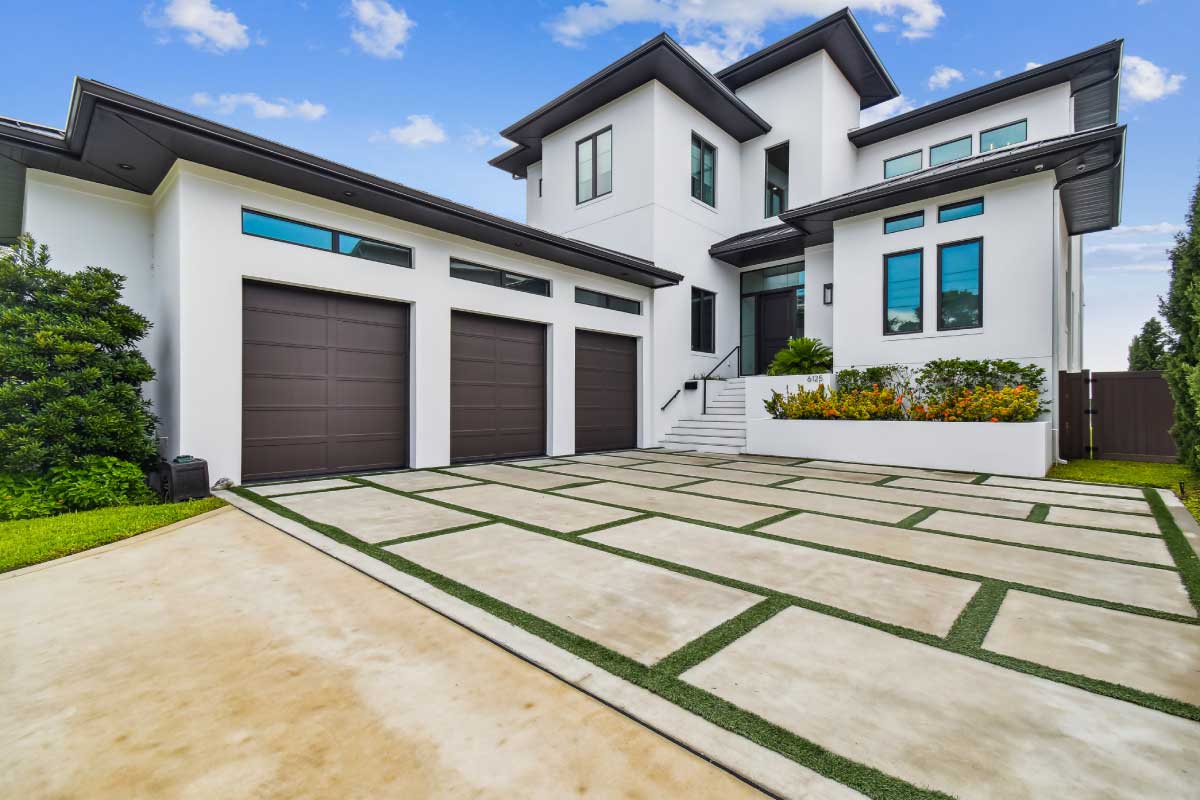 Blue Sky Guarantee
Let us say the sky is gloomy and it just finished raining. Every single one of the exterior photos (including drone photos) will have that sky swapped and replaced with a beautiful blue sky. This means all your listings will be bright and blue!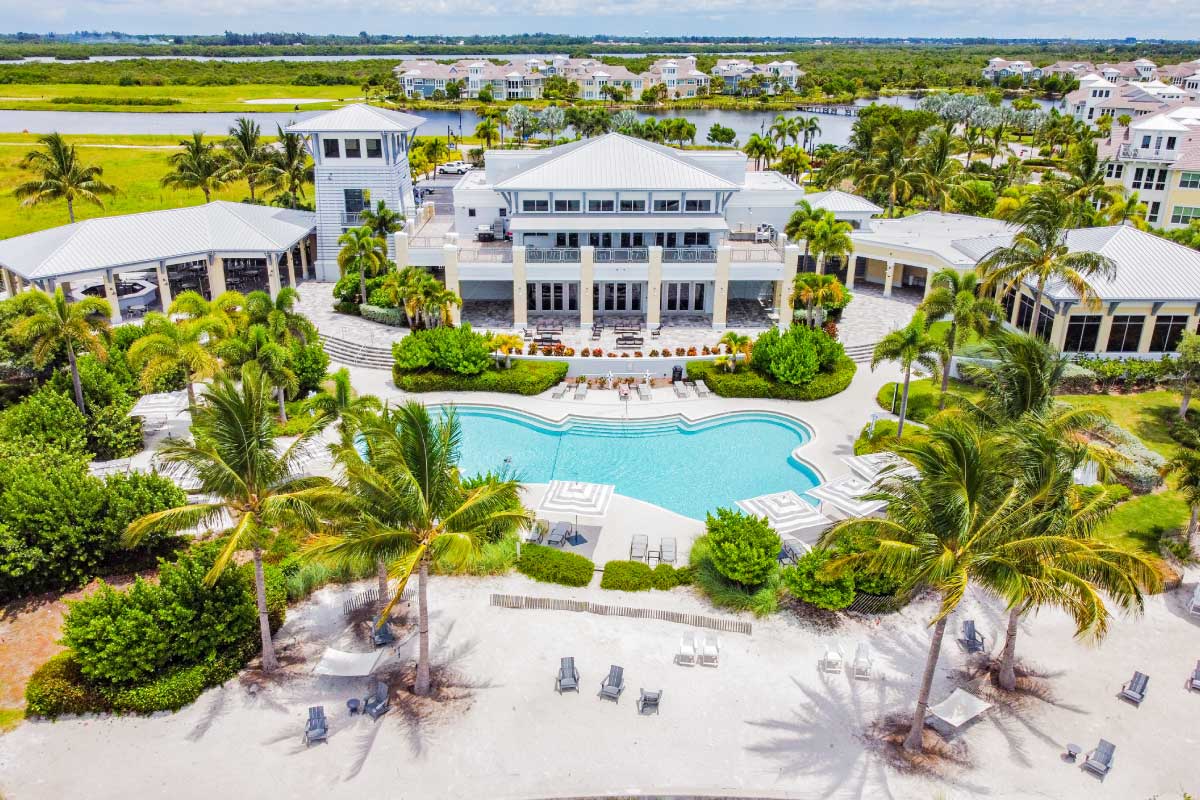 Free Amenities
This package comes with free amenities upon request. We do not charge any additional fees to photograph the amenities. In some cases, we may already have the amenities and will deliver them to you when your package is completed.
Single Property Website / Marketing Center
You will receive a single property website with this package. It is fully customizable, including pre-populated themes, an arrangeable gallery and a full marketing suite on the back end that allows you to create social media posts and more!