Serving Agents in Pensacola and Beyond
Whether it's a luxurious waterfront condo, a cozy starter home or a large commercial property, our professional Pensacola real estate photographers are here to capture your property's best features and make your listing stand out.

5+ Pensacola Clients

200+ Real Estate Photos Taken

5+ 5-Star Reviews
Our Services in Pensacola, Florida
As a real estate agent in Pensacola, you need high-quality, visually stunning images to help your listings stand out. That's where we come in.
Our professional photography services are designed to showcase your properties in the best possible light. From high-resolution photos to virtual tours and more, we have everything you need to make your listings shine.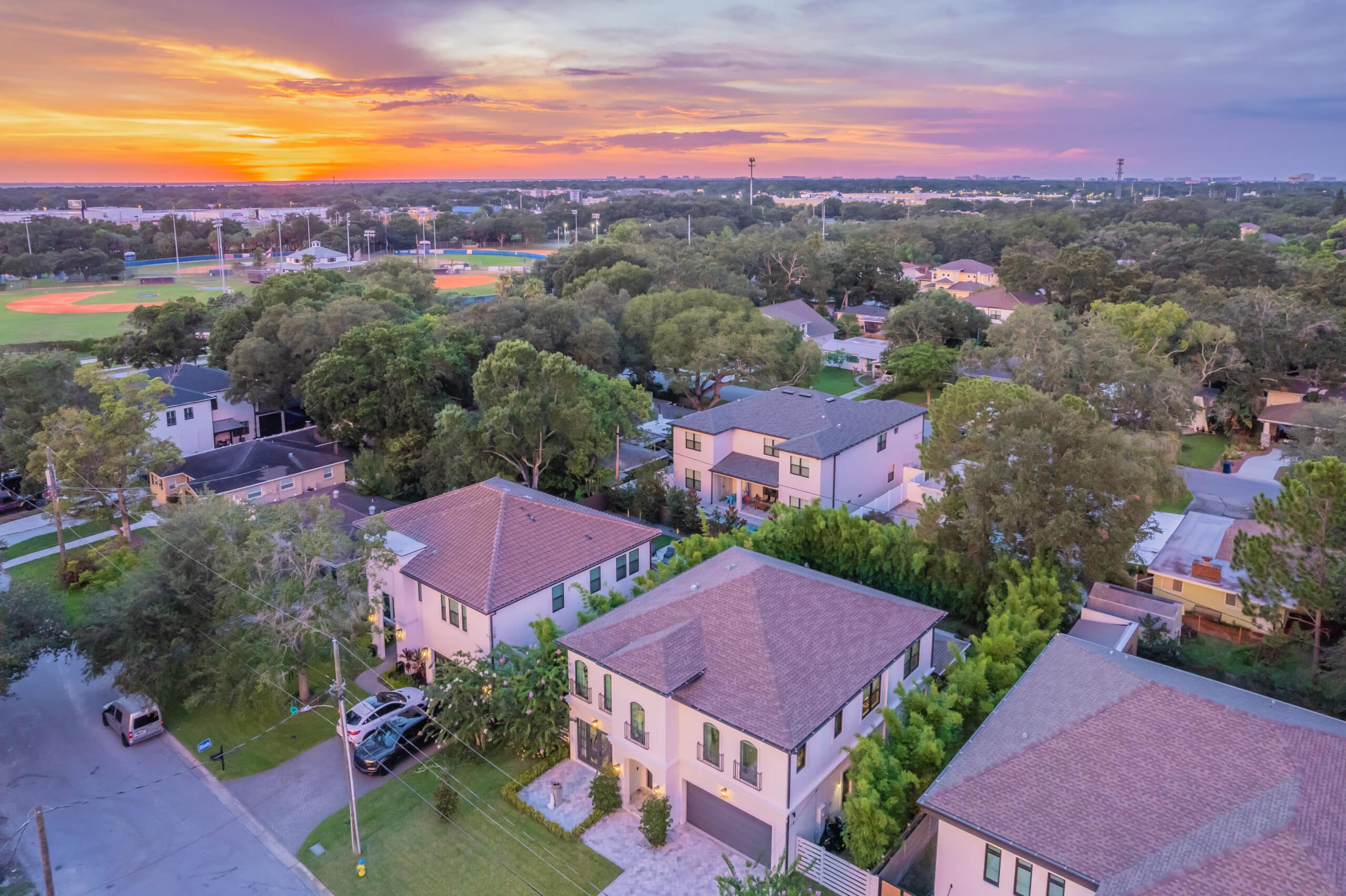 Take potential buyers on a bird's-eye tour of your properties with our aerial photography services. Position your listings above the rest with customized aerial shots to help you sell at top dollar.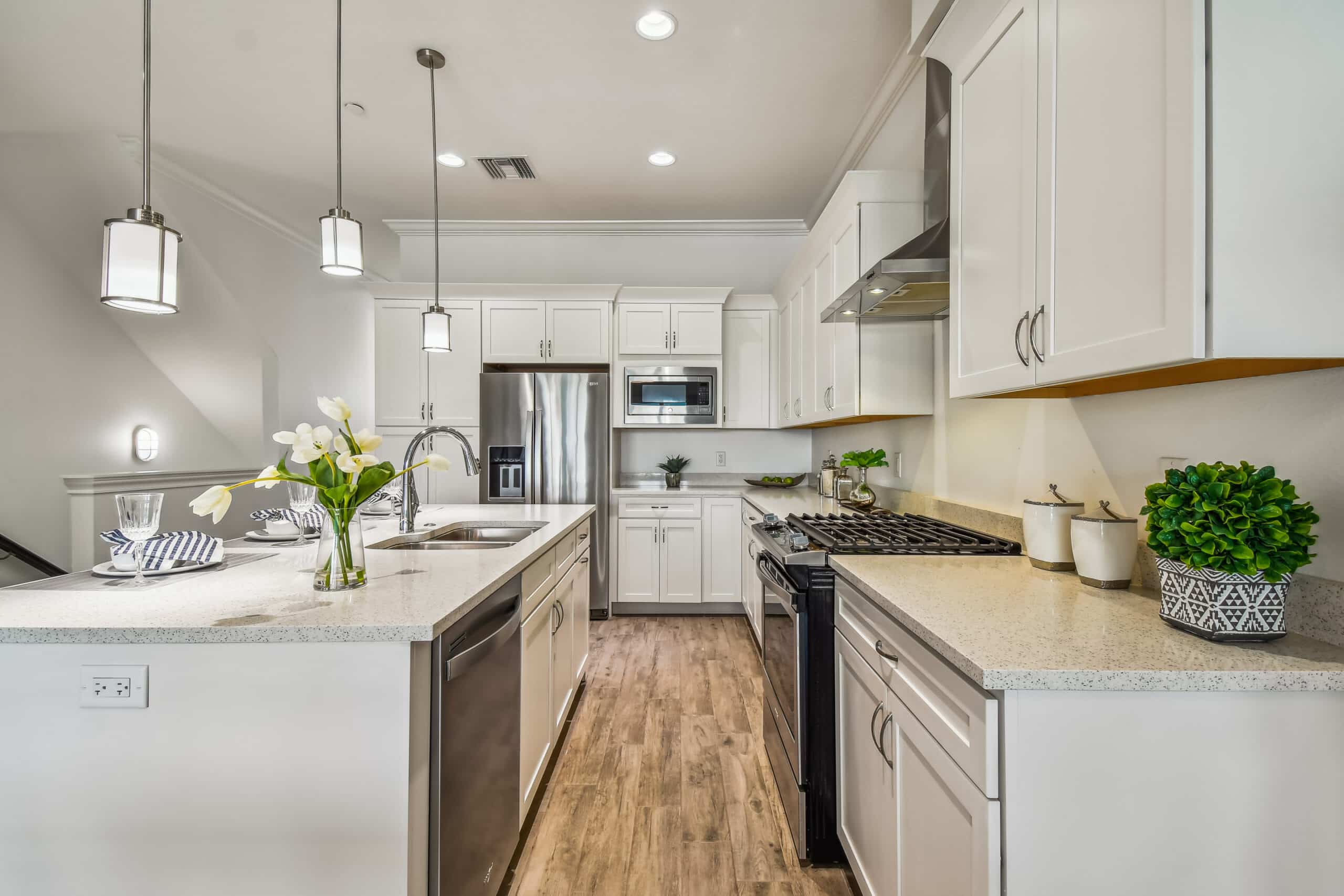 Engage with potential buyers in a more immersive way by showcasing your properties through high-quality videos. Our videography services allow prospects to seamlessly tour your listings from the comfort of their own home.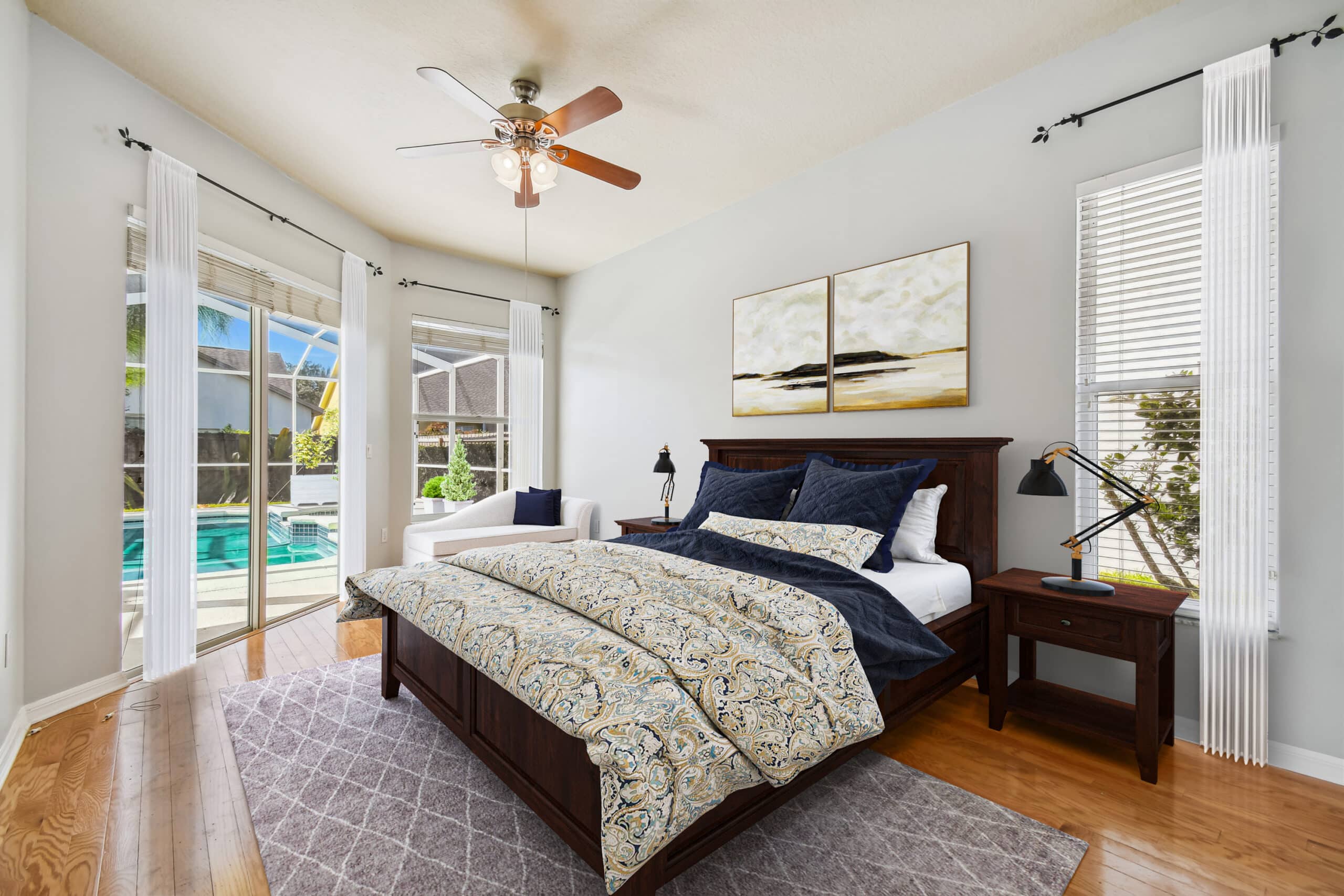 Add realistic-looking digital décor to your listings without the hassle and expense of physical staging. Our virtual staging services elevate your listings and help prospects envision the full potential of your property.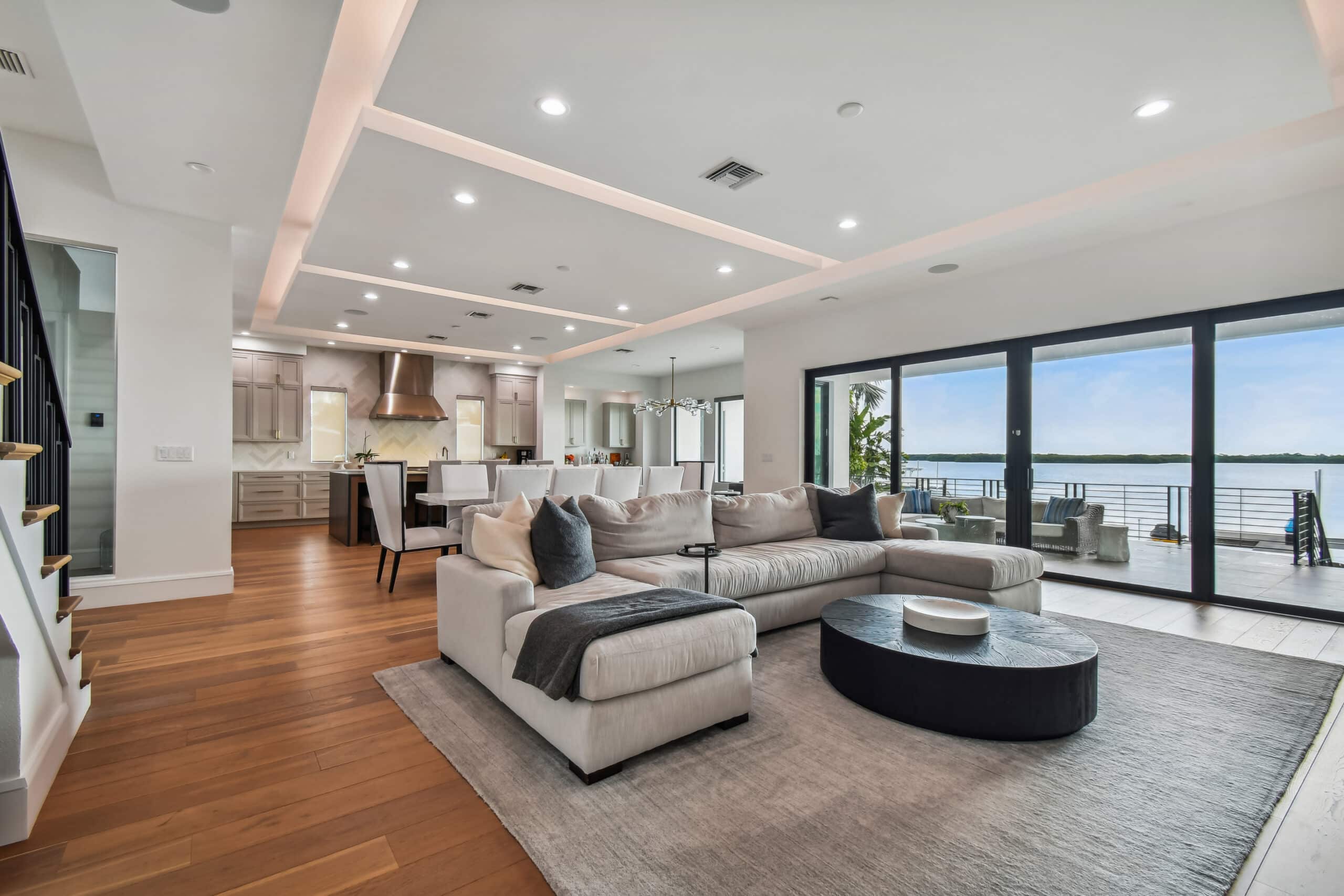 Offer prospects an in-depth, immersive look at your properties through our 3D Matterport tours. Save time by pre-screening leads with virtual tours that give them a realistic idea of what to expect before they visit your listings in person.
Discover Our Pensacola Portfolio
See the difference that professional photography and videography can make in showcasing your Pensacola, FL listings in the best possible light.
Explore our portfolio of recent projects in the Pensacola region below: