Serving Agents in Gainesville and Beyond
Our professional Gainesville real estate photographers help agents like you get the assets they need to make listings stand out from the rest online:

10+ Gainesville Clients

150+ Real Estate Photos Taken

5+ 5-Star Reviews
Popular Services in Gainesville, Florida
Florida is currently one of the most popular moving destinations in the United States, which is why agents like you need eye-catching assets that to help you put the best of your Gainesville properties on display.
Get ahead of the competition with our most popular services: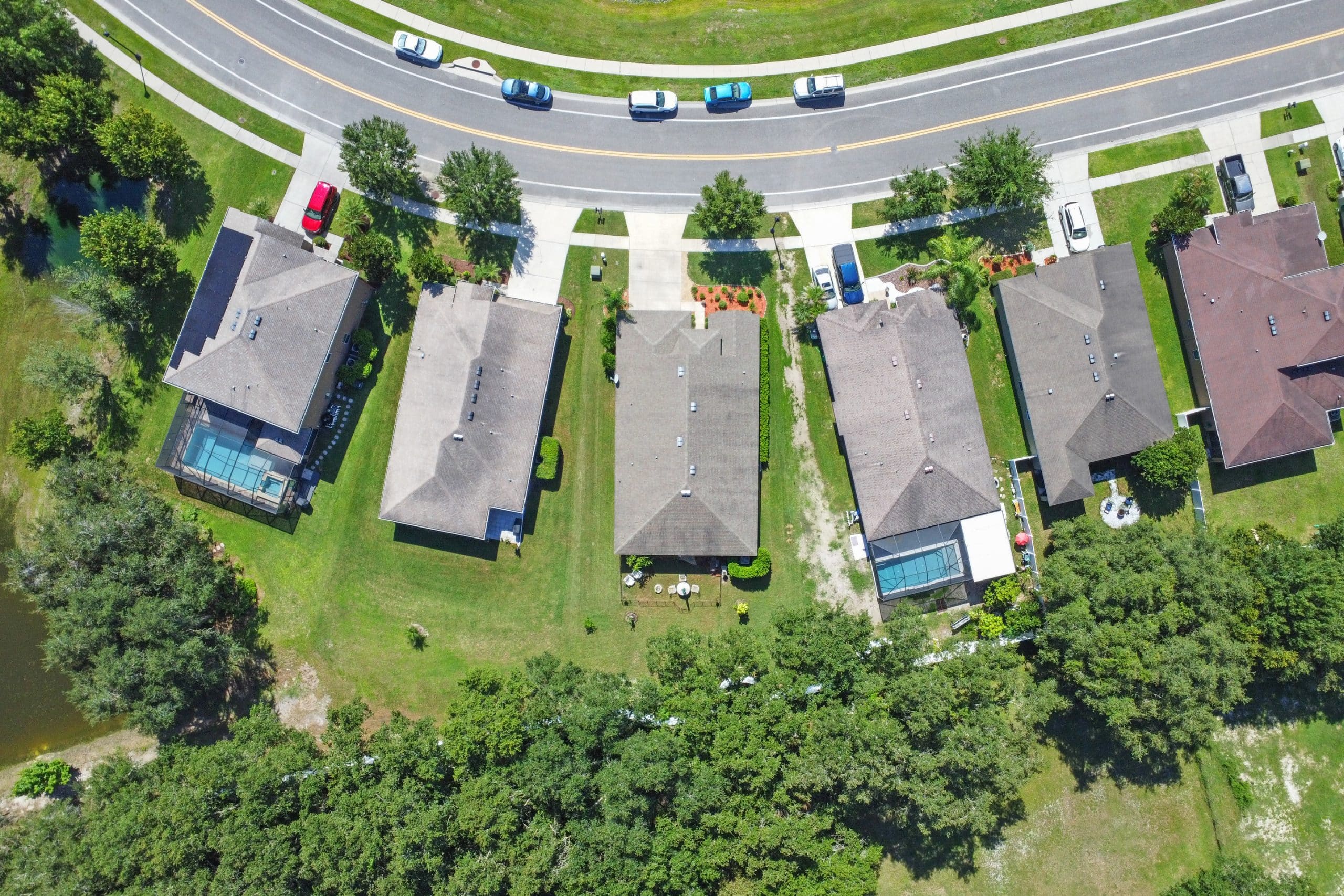 Show off your properties from a birds-eye view and attract potential buyers through a unique perspective. Position your Gainesville listings above the rest with customized aerials to help you sell at top dollar.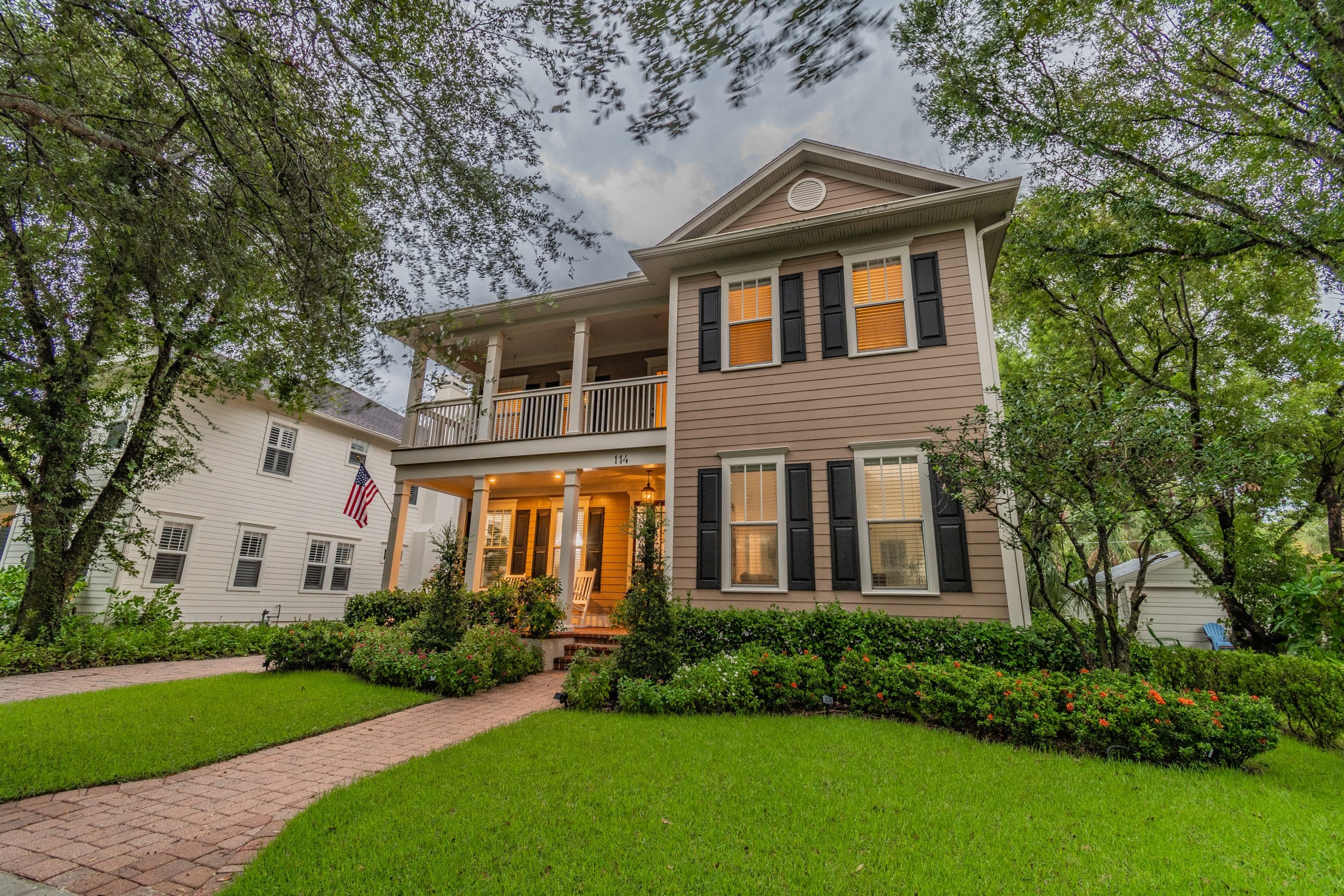 Guide prospects through your properties seamlessly from the comfort of their home with the addition of high-quality videos that create a more in-depth viewing experience of your properties.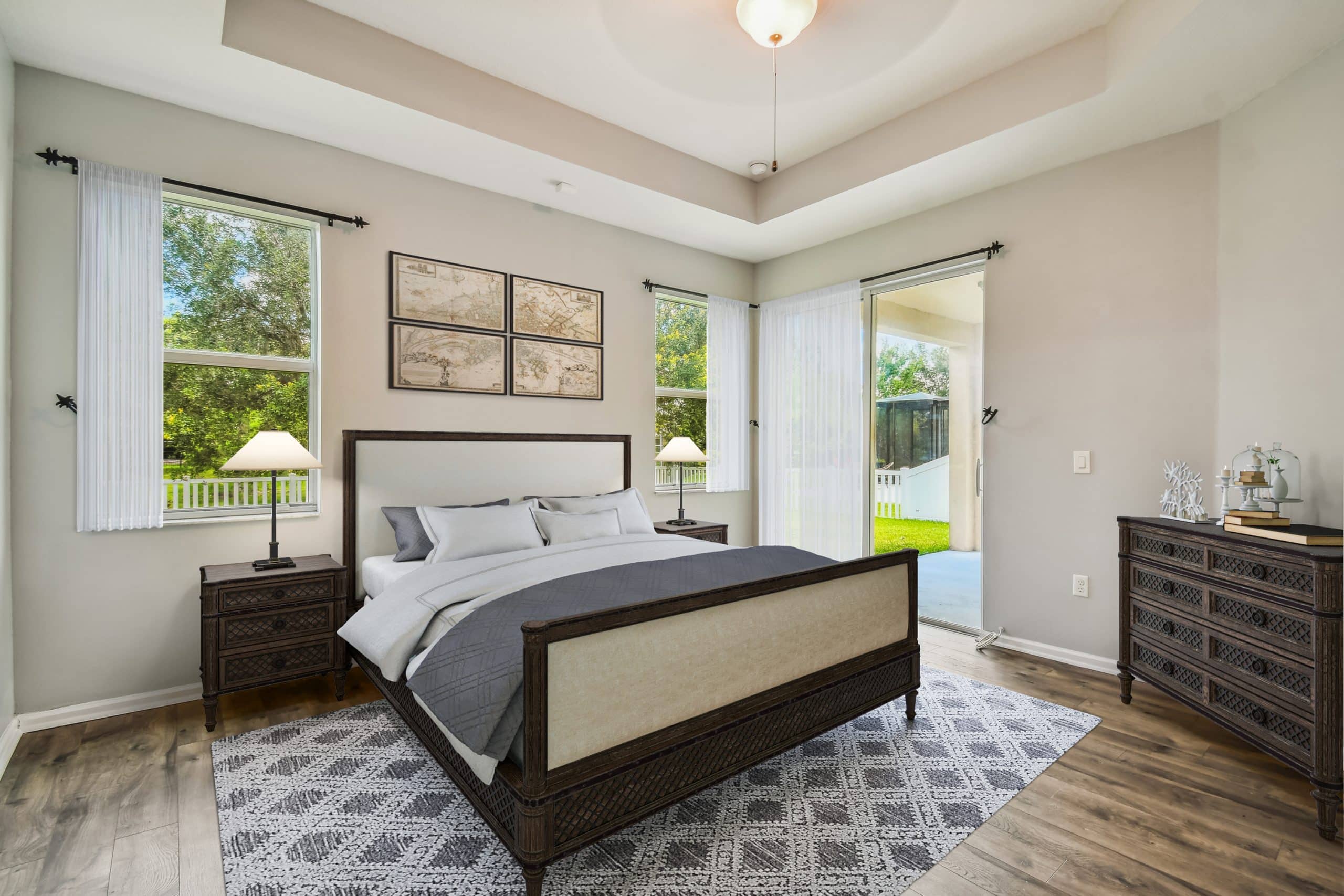 Get ahead of the competition with this no-hassle way of decorating. Elevate your interiors with realistic-looking décor so prospects can envision the styling potential your properties have to offer.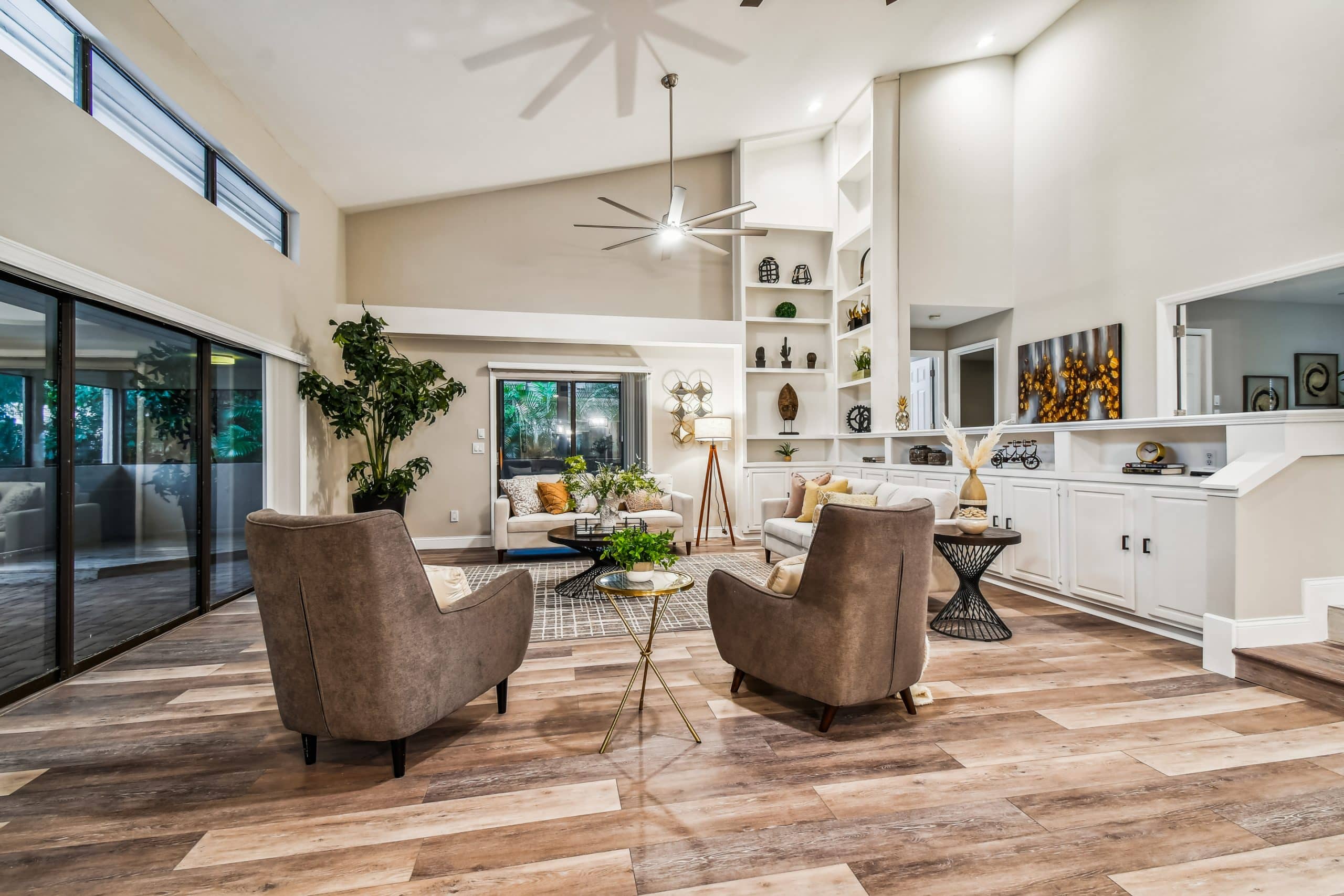 Give online prospects an immersive experience into your property with a 3D tour before they tour it in person. Save time and get higher quality leads by providing viewers with this additional perspective.
Explore Our Gainesville Portfolio
Create online listings that draw prospects in with our variety of real estate photography services offered in Gainesville, FL.
Browse some of our recent projects in the Gainesville area below:
Hear From Realtors Like You